The Benefits of Lip Fillers & What to Expect
When marveling at the appearance of your favorite celebs like Kylie Jenner and Angelina Jolie, one thing that catches the eyes of many, are those beautifully plump lips. It's a well-known fact that fuller lips have become a rising star in the beauty world and everyone is chomping at the bit to get the lip filler procedure done. With a drastically increased accessibility of beauty treatments over the years, it's extremely simple to get yourself booked in and soon, you'll be strutting your stuff like Lara Croft.
Personally, I believe that a woman should feel confident in her own skin and if having lip fillers will empower her confidence, then I think it's worthwhile to take the plunge.
What to expect though? What do you have to look forward too? Alas! Fear not! I am here to give you the run-down of what to expect from your lip filler treatment.
First and foremost, you'll have those aforementioned plump lips
The main reason for lip fillers is that gorgeous plump looking set of lips. You may feel that your lips are too thin, have no curvatures and look just a little bland. Undergoing lip filler treatment will instantly transform this – what I'm trying to say here, the results are extremely rapid. You'll be walking out with those lips you've dreamed of.
The procedure only takes around 30 minutes to an hour to perform – a small wait time for a procedure that has been known to change so many women's lives.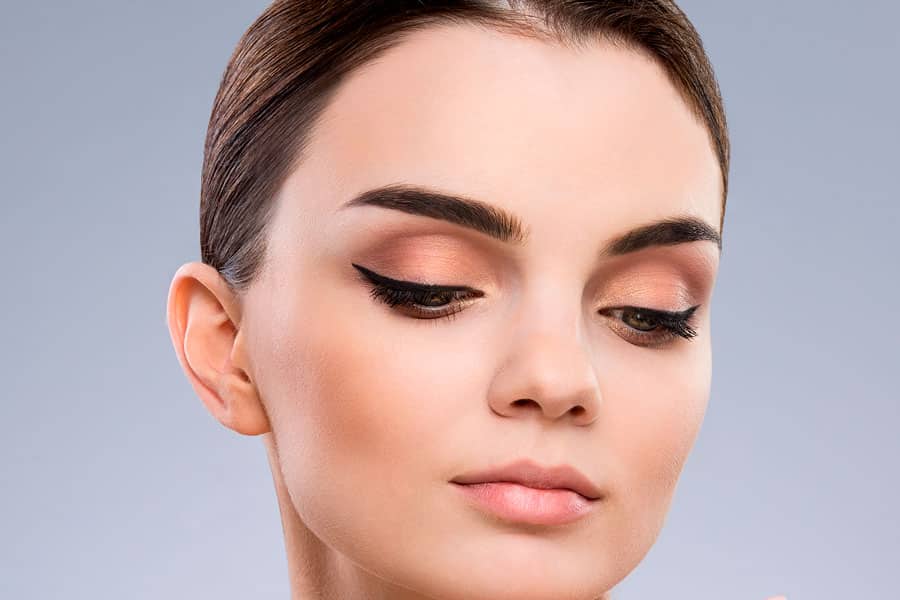 Minimal Swelling
As technology has evolved and got better, so have the lip filler treatments. Some companies utilize biocompatible emulsions and use the latest solutions that are a safe, lasting alternative to collagen or fat in-fills.
Swelling is one of the biggest concerns that many people have when getting their lips done, but, research shows that complaints of swelling have dwindled over the last 5 years with the emergence of safer technologies.
Long-Lasting
Important one this! So, you've got your new lips and you'll want them to last. Generally, Lip fillers can last from 8 to 16 months before they start losing some volume. It's important to note here that all patients are different, ergo, so is the duration of time that the lip fillers last.
Generally, though, you're safe in knowing that it'll be anywhere from half a year to a year and a half (looking at average feedback on a few surveys found online)
Lip Volume Control
Many women that I've spoken too (predominantly my friends) have voiced their concerns over control. They want to know 'how plump' they can go – nobody wants to come out looking like they've been in 6 rounds with Tyson. Any reputable provider of lip fillers will discuss lip volume with you in your initial consultation.
When in the initial consultation make sure that you talk about exactly what you want so that they can give you the results that you want. If you're looking for a consultant with a great reputation try Rupesh Shah Aesthetics lip filler Harley Street, London – you're welcome.
Enjoy your new lips
Last, but certainly not least, enjoy your new lips! Once the procedure is over and some initial swelling has gone down, get your glad-rags on and go paint the town red – you'll feel more confident, sassy and downright stunning with your new look.