To Eat or Not To Eat? How to Choose the Right Diet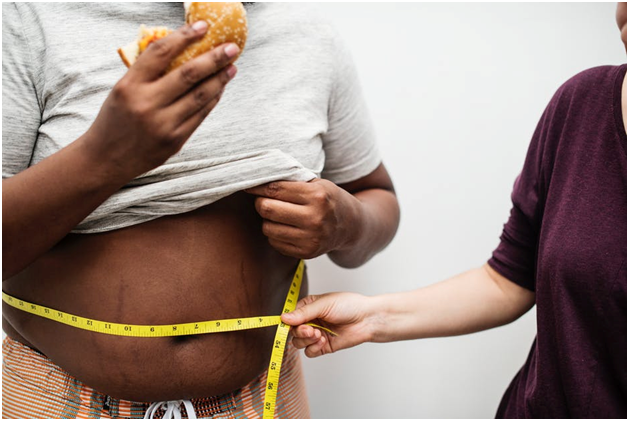 Some people claim that athletes should stock up on protein for muscle build up. Others claim carbohydrates are more vital for energy. So which is true and which is false? With the varied myths and claims that go round, it can be perplexing to pinpoint what exactly to eat and what is actually good for you. The right diet is vital for athletes and sports people to aid them to perform at their peak as well as recover fast thereafter. Diet plans differ and work differently for every individual.
Here is what to look for when selecting the right diet plan for you
1. Sustainability
How sustainable is it? Does it seem practical and doable long-term? Sustainability will determine the ultimate success rate.
2. Budget
How much money are you willing to invest in your diet plan? Evaluate each diet plan that looks enticing to you then decide on whether or not it fits into your budget-frame. Ensure your account for all costs involved such as food cost, reference material, exercise sessions, and support services.
3. Health status
Consult your physician and discuss your options with them in case of a health issue. People with high blood pressure may be recommended a DASH program. Diabetics and those with arthritis also have a strict nutrition. Your physician will help you determine a diet plan that works best in your condition.
4. Lifestyle
Most diets often fail because some people have very strict work schedules that they lack time to practice good eating habits. So these people prefer the easy-way-out and order take-out after a busy day at the office. Others work from home writing research papers online on https://researchpapers.io/can-i-write/can-a-research-paper-be-in-first-person-16369/ and have a more flexible timetable allowing them time to prepare a healthy meal. Determine how much time you spend at the store getting your groceries and how much time it will take you to prepare food.  If you don't have adequate time to prepare a healthy meal, then simply opt for a diet with prepared foods.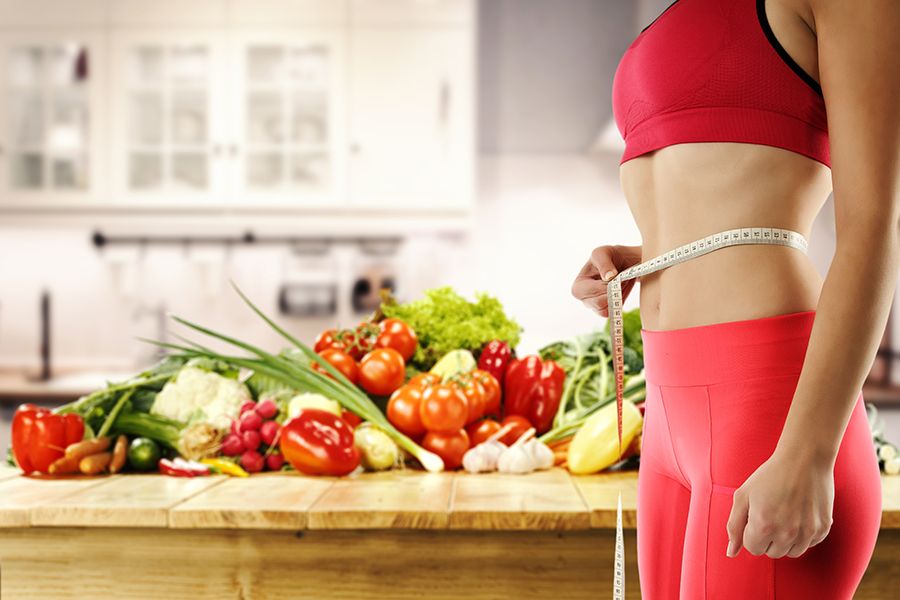 5. Support system
It could be a dieting neighbor, sensitive spouse, community group or your best friend. Emotional support is important in your dieting journey. If family and friends are at bay, you can seek a commercial plan with social support.
6. Trial and error
Have you tried any diet plans before? Were they successful or a total epic fail? Some diet plans require portion control while others demand specific food restrictions. Did you feel hungry? Did you lose more weight than you needed to? There is no one specific go-to diet plan. Try out one plan. If it's unsuccessful, try another until you find the one that works best for you.
We've heard it all, from fat-free everything to high protein diets. With all the hype and gimmick surrounding dieting, it is important to focus on your needs above all else. Are you dieting to lose weight or gain muscle? In order to ensure success in whatever plan you choose, determine the right approach that best suits your lifestyle as well as your physical and emotional well-being.