Overview Of The Different Benefits Of Using Pilates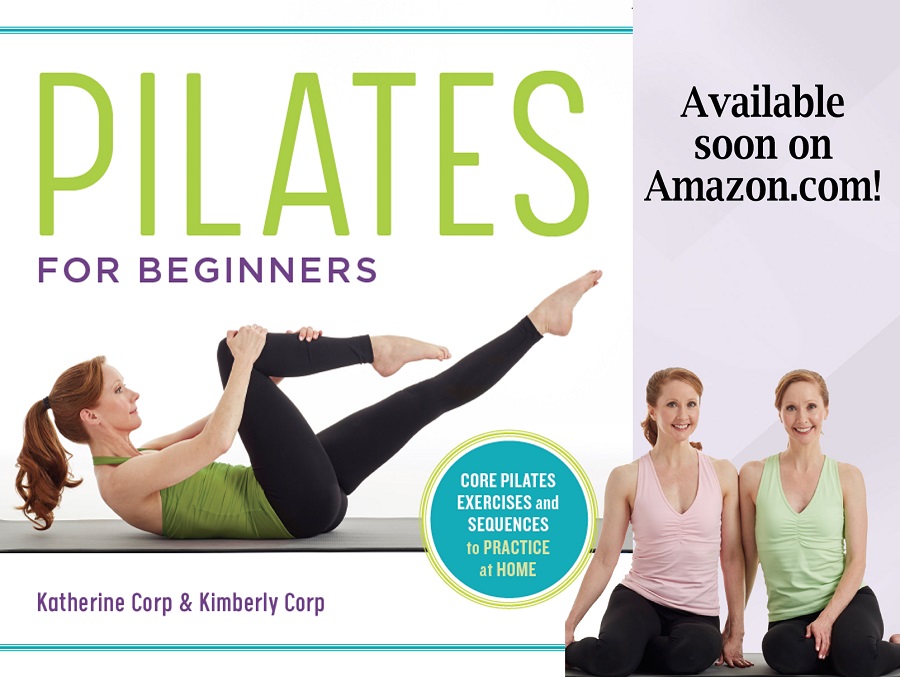 Pilates on Fifth NYC and Pilates On Fifth Online, are attracting newbies with their step by step and no-nonsense approach to work out of pilates. The modern studio of Pilates on Fifth NYC is well-equipped to cater to the needs and requirements of customers in New York City. If you have been intimated by Pilates….fear no more! Pilates On Fifth NYC Founders, Kimberly and Katherine Corp, help avid to beginners stay in shape and able to look and feel great afterward. If you feel that your workout is not effective then it is time for you to change it up and add Pilates to your schedule.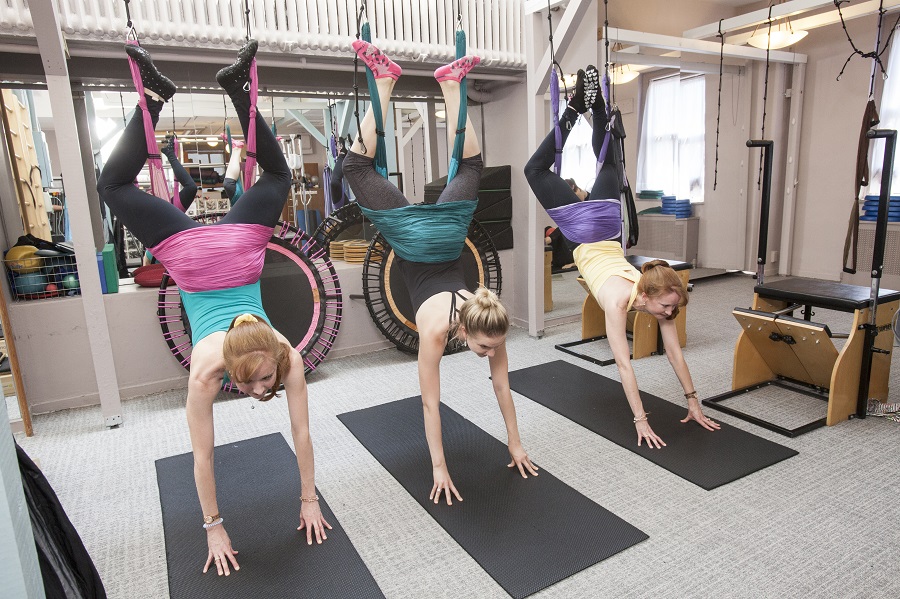 Benefits of using Pilates
Some of the potential benefits of using pilates are as follows:-
Pilates is used in the recovery process for breast surgery.
They are used for performing workouts in order to keep the body fit and healthy.
To be brides increasingly use Pilates to stay fit and attractive for the big day.
Pilates on Fifth book launch-Pilates for the Beginners by Katherine and Kimberly Corp is a popular book that helps the fitness enthusiasts to know the tricks to stay fit and healthy. The book gives the fitness enthusiasts a notion about the fitness equipment and their respective functions that are available at the Pilates.
Pilates Teacher Training
Much importance is given to the Pilates Teacher Training. Such training is organized at the Pilates On Fifth NYC studio and it helps to develop quality instructors for the Pilates community. The Pilates on Fifth aims to create fitness shops that cater to the needs and requirements of men and women. The Pilates fitness shops help fitness enthusiasts to stay fit. In this respect, it is important to say that in 2007 the Pilates on Fifth launched a video podcast-Pilates on Fifth.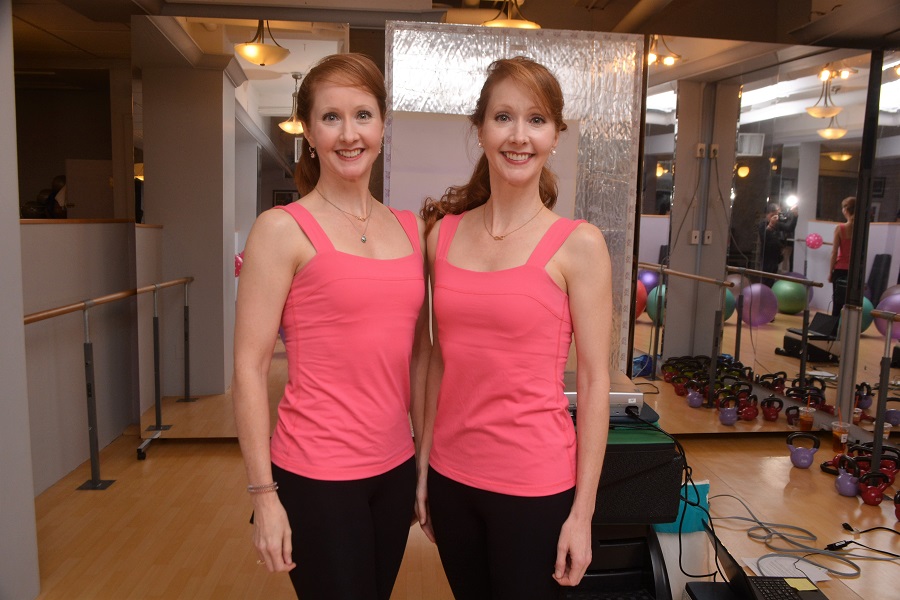 Pilates On Fifth Online offers Pilates on Fifth online videos and podcast. Get a chance to see highlighted work-outs that are practiced at the Pilates NYC studio. You can also use the book-Pilates for Beginners written by Founders of Pilates On Fifth, Katherine and Kimberly Corp, to stay fit and healthy. The book also contains a candid description of all the workouts practiced at the Pilates. Visit https://www.pilatesonfifth.com/to know more about our workout and classes. Info on https://www.pilatesonfifthonline.com/subscribe in order to subscribe