Why Choose the Compassionate Assistance for Seniors Home Care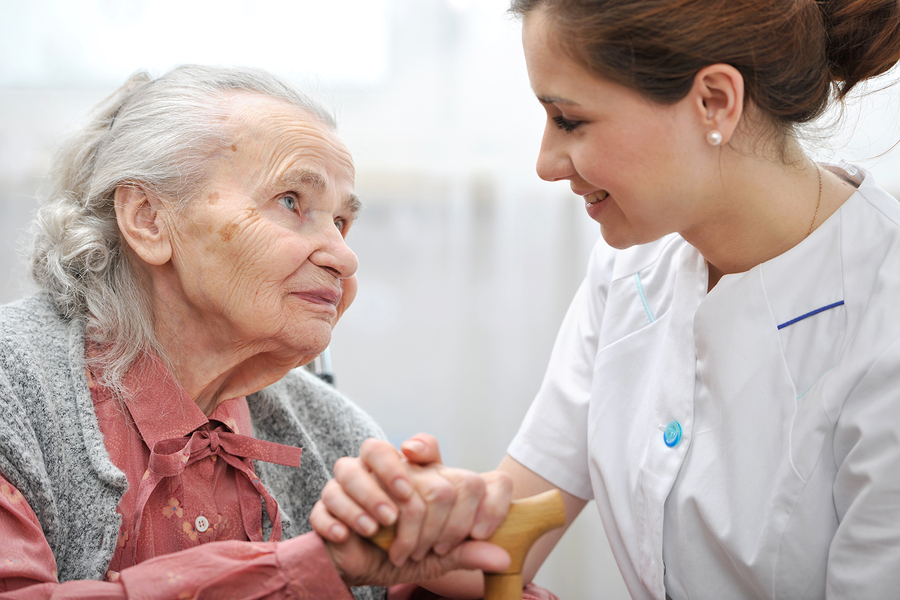 If you want personal home care your parent's or your loved ones and if you are struggling to provide the best care for them then, Compassionate Assistance in-home care can be a safe and affordable option for your loved ones to stay in their own home and comfort. Before discussing how Compassionate Assistance can be the best option for home care, let us first understand
What is Compassionate Assistance?
Compassionate Assistance is a non-medical family owned program that provides home care. The program offers solutions for chronically ill, disabled or aging seniors. The CEO of Compassionate Assistance Carl G. Santoro says they are very selective with who they hire. They check the background of each caregiver, train them to provide the best home care and security.
How Compassionate Assistance home care works?
Compassionate Assistance provides personalized care for the seniors at home. It allows your loved ones to live independently in their own home comfortably. Compassionate Assistance provisions well-trained personal caretaker and compassionate caregiver. You can hire them for hourly, temporary or daily basis. They provide support from basic living activities to advanced care.
What services Compassionate Assistance Provides
Companionship
They provide the close companions for the seniors to stay positive and share their stories so that they can not only live physically healthy but happily also.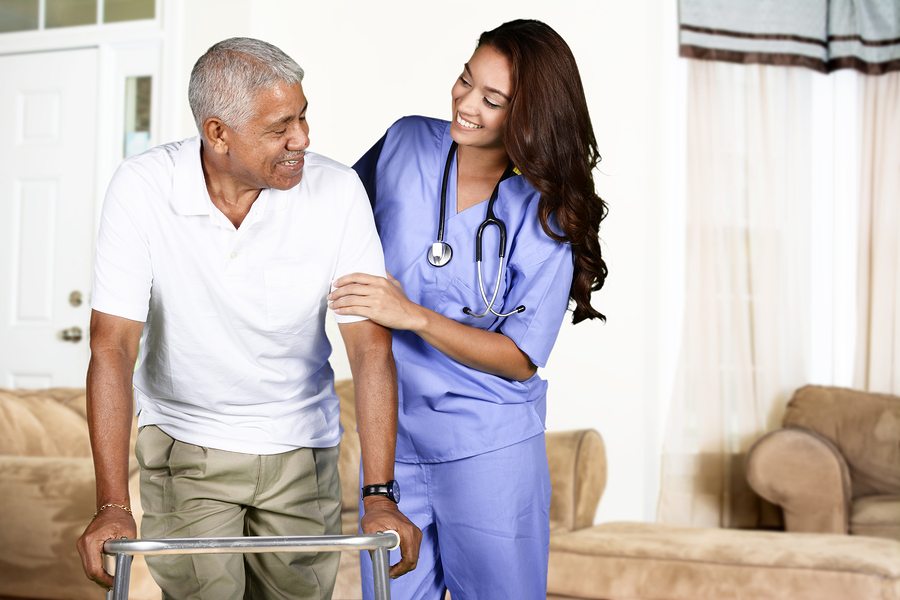 Diet management
The Caregivers provide the plan out healthy menus so that clients get proper nutrition. They also prepare the meal when requested.
Alzheimer's Care
They provide care for Alzheimer's patients to support and genuine social engagement. The caregiver provides an environment to live a positive life.
Personal Care
The Caregiver help clients in their basic life activities like dressing, mobility, exercising, grooming, etc. so that they can live a comfortable life.
Transportation
It provides engagement in shopping grocery and walks so that they ensure safe travel and provide the feeling of independence.
Light Housekeeping
They support the client's in their daily homemaking duties such as bed-making, laundry, sweeping, dusting, and all general activities so they can do it safely.
Medication Reminders
Compassionate Assistance caregiver reminds medications of the client. They carefully ensure that client takes the correct medications.