Everything you need to know about endovenous laser treatment!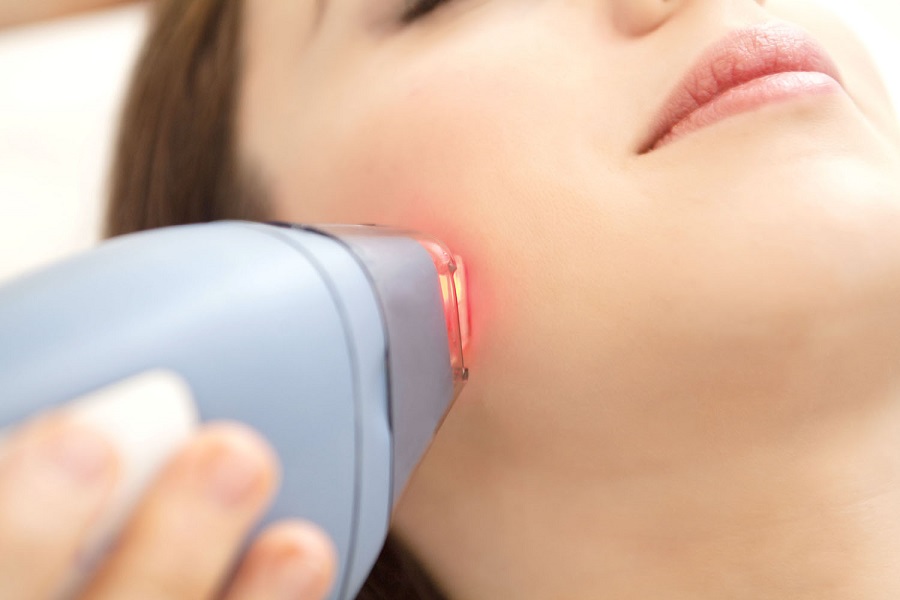 When we speak of endovenous laser varicose vein surgery, we understand it as a method and procedure which uses heat with the help of a laser which helps in the reduction of varicose veins. The veins over here are generally swollen, has bulging veins which occur on the calves or the thighs. Generally, experts use lasers as a device which sends some radiation that is thin and in the light form. Laser surgery also shrinks the varicose vein and leads to a scar in the tissue within the vessel itself. The vein is sealed off.  Laser surgery shrinks and then closes the varicose vein which leads to a scar tissue right within the blow. This later flows through various other veins nearby.
Here's all you need to know about this treatment.
How you should get ready of it?
You will get a call from your healthcare provider who will tell you the entire procedure. Ask them whatever doubts you need to clarify
You could ask some consent form which gives you permission to manage the procedure. Check the form carefully and then ask questions.
You will also be asked questions about the history of your health. You could also give a test or an exam to test your health. A few diagnostic tests and blood tests may be up for questions.
You should restrain yourself from or eating before the surgery begins. 8 hours is generally advised.
This means that you shouldn't have any drink or food after midnight.
Medicines are good to let you feel better and relax.
You can speak to a health care provider in case you have a history of disorders. They should know about it before medicines are prescribed to you.
You could also arrange people to help you out once the procedure and medicine are completed.
What should you expect to happen to you during the surgery?
Here's a look at what you can expect while the surgery is being completed:
You could change using a hospital gown after which you will be expected to lie down and relax on the exam table. This could be kept in various positions during the surgery. Some are also given eyeglasses or even goggles during the surgery. This helps protect their eyes.
The healthcare provider could numb the areas where the catheter will be put inside the vein. It will also give you injections or shots of numbing medicines along the vein and the length.
You may also use devices that will help you check the veins during the procedure and even before it.
A small cut will be made on the skin after which the catheter will be inserted. The vein will soon shrink and before you know it, it will close up.
Side effects
Here are a few endovenous laser treatment side effects you should know about!
Infections
Bleeding
Bruising
Damaging of the nerves
Blood clotting'
Burns
Changes in color of the skin
Pain and aches in the vein.