How Reliable Are At-Home COVID-19 Tests?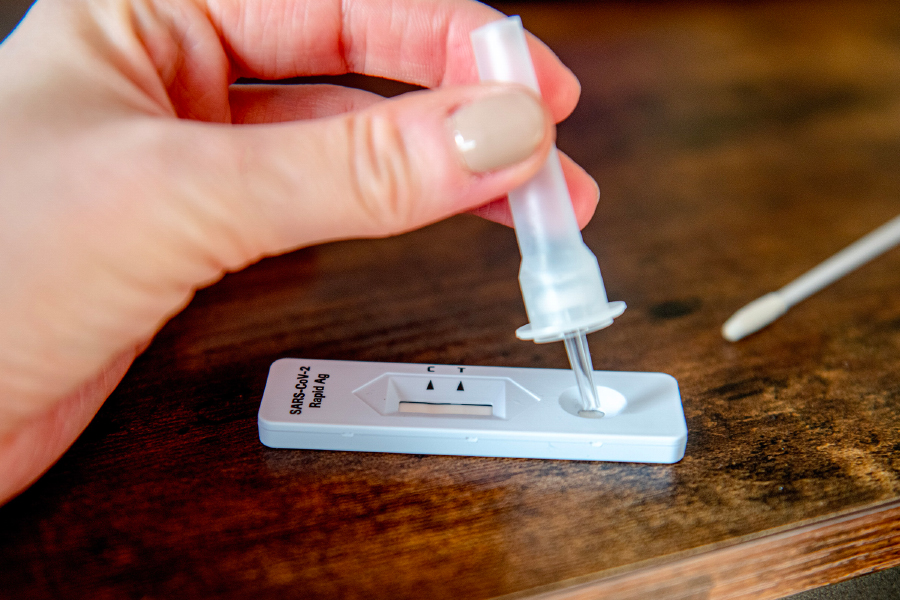 It has been years since the first surge of the COVID-19 disease caused by the SARS-Cov-2 virus that brought economic crisis and death all over the globe. However, the role of coronavirus tests remains necessary as it is one of the key factors in preventing infection and rapid spread of the virus; one of these tests is the at-home-COVID-19 test. 
Covid home test kits have been a great help, particularly for travellers, as it has been a huge factor in containing and mitigating the pandemic. There has been an increasing demand for COVID-19 home testing kits, providing the convenience and rapid results needed. However, its demand also leads to confusion in determining which of its kind is reliable and the best choice. 
Which at-home-COVID-19 test is the most reliable?
Careful consideration of the at-home-COVID-19 test's reliability is vital; hence, it is essential to know further about its types and qualities.
At-home coronavirus tests have two types home PCR tests and rapid home tests. While the two share the same function, which is identifying whether a person is infected with the COVID-19 virus, their accuracy rate and processing time differ.
Regarding accuracy, PCR tests have an edge, while rapid home tests provide faster results for a quicker aid response. If you're looking for a higher accuracy rate, the PCR test is an excellent choice; however, the results may take days as it requires specialized laboratory instruments. 
At-home rapid test preventing person-to-person transmission
While rapid tests remain relevant, providing faster processing time for COVID tests and ensuring immediate response to preventing virus transmission, they don't promise accurate results. Though an individual might appear negative from an antigen test, there is no assurance that they are safe since the result may have been a false-negative. Rapid antigen tests can sometimes miss an asymptomatic individuals, which is why getting a confirmatory PCR test is essential. 
Your safety is the safety of everyone around you!
Understand more about at-home-COVID-19 tests as you explore further with this infographic from Harley Medic International.