A Beginner's Guide to Vaping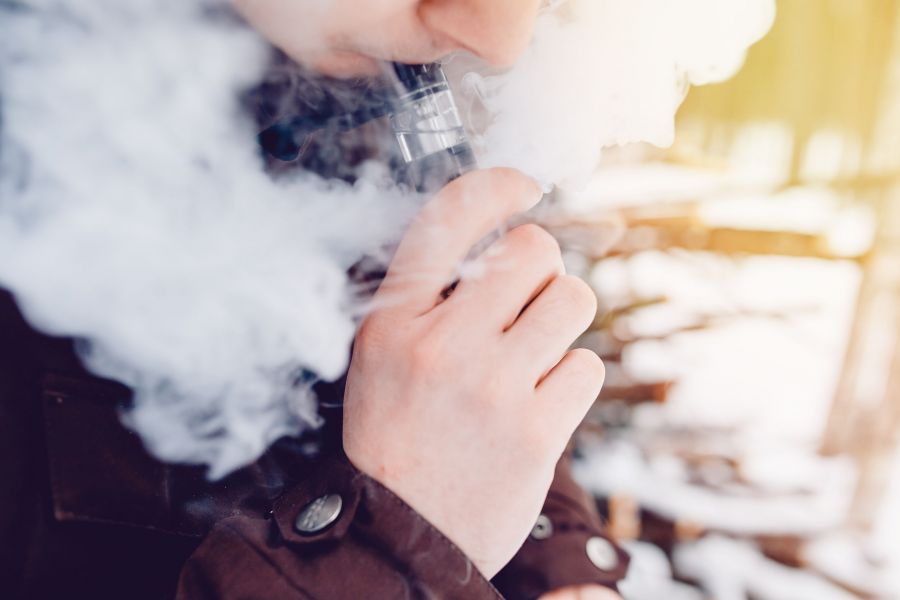 Tobacco smoking is associated with many health risks. This is the primary reason why most smokers and ex-smokers are choosing vaping as an option. Vaping provides the same levels of satisfaction you get with cigarette smoking with a significant reduction in the number of harmful carcinogenic chemicals you would find in the average cigarette.
But starting vaping can be a very difficult process for many beginners for the simple reason that they don't know how to begin. There are so many moving parts including the vape kits and the vape juice that potential vaping enthusiasts have a hard time figuring out which way is North. If you are considering taking up vaping but the availability of too many vape kit "providers" is daunting, you will find this guide very useful.
Select the Right Vape Kit
The first step in vaping is choosing the right vape kit. One thing is true; there are so many Vape kit providers in the market that it can almost be impossible to figure out which ones are legit, useful and will provide service for the longest time. Therefore, even before you begin looking for a great e-cig, you might want to take the time to research some of the vape kit providers to find one that is reputable and easy to deal with.
The good news is; most vape kit providers are available online, making it easy for you to conduct research on their operations. Find out how long they have been in operation and what current and former customers have to say about their services.
Once you have the right vape kit provider, the next step is to find out if they stock the vape kit you need. To do that, you'll first of all need to determine the kind of nicotine experience you want to have. If you want a lot of nicotine content, you will go for a device that has a higher level of resistance and uses a heating element.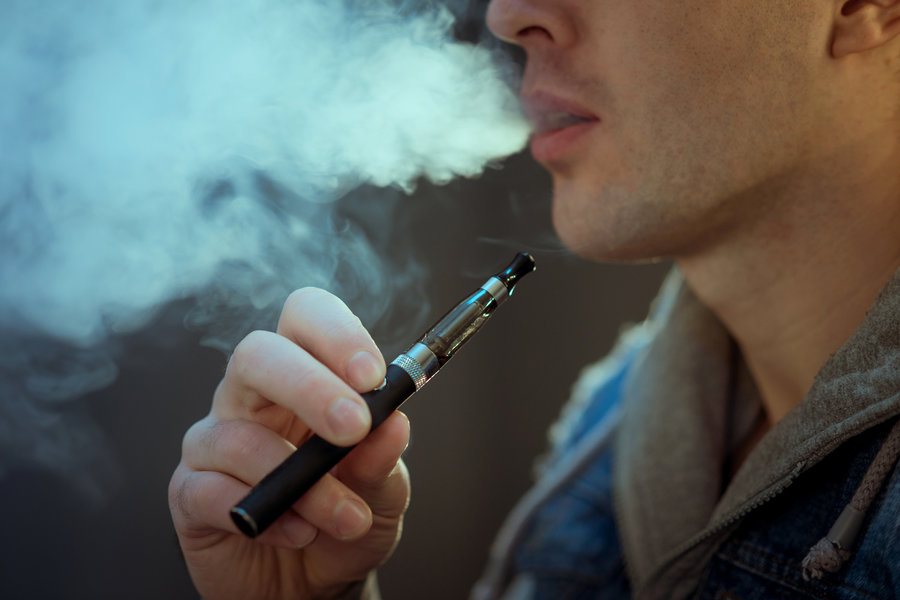 Select the Vape Juice
Choosing the right vape kit is just the first step in your vaping experience. Once you have that, you will then need to find the best vape juice. Of all aspects of the vaping experience, choosing the vape juice can be difficult since there are so many options to choose from. You can find Vape juice in a variety of flavors.
When choosing vape juice, you also need to consider the level of nicotine you need. If you have a large device, you may want to go for vape juice with low levels of nicotine. That's because a larger vape kit will produce a lot more clouds which means you could be inhaling a higher level of nicotine than you'd like.
This whole process is highly confusing which is why it is important that you choose a vape kit provider who will clearly label the vape kits and vape juice. https://tablites.com/ is a great option for the beginner since it has everything you need to get started.