Know How Vaping is better than Cigarettes!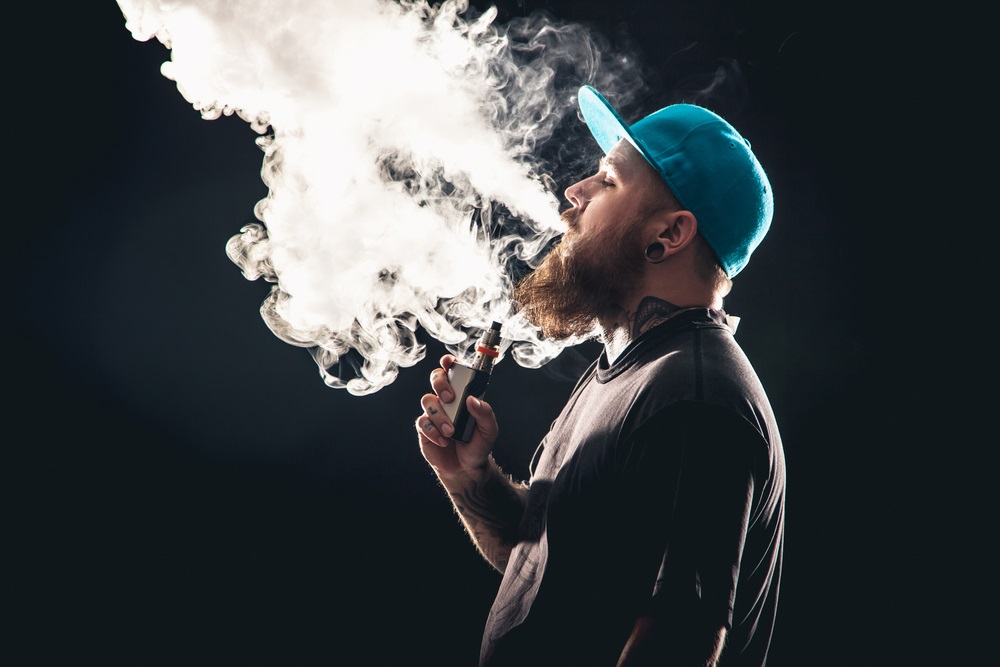 Electronic cigarette or e-cigarette is a handheld vaporizer that helps in smoking but does not use tobacco. The user inhales aerosol also called vapor. The process of smoking using vapor is known as vaping and the person is called vaper. The e-cigarettes have a heating element that heats the liquid solution. The liquid solution is known as e-liquid or e-juice which is a flavored fluid.
Smoking should not be done extensively as it can cause hazardous diseases. Various companies provide e-cigarette such as Smok. They have an exclusive range of products out of which one is a Smok prince kit. It has a battery of 3000 mAh for long-lasting vaping TFV12 Prince Tank. It guarantees a great experience with their device.
The Benefits of Vaping Include:
Vaping is about 95% safer than smoking because no smoke is used in the entire process of e-cigarettes. These results have been shown through a research center. As there is no combustion or ash involved in this process the person using the e-cigarettes can be sure of smoke-free living. This increasing their lung capacity.
Know your nicotine intake: the e-liquid comes in different nicotine dosage limits. How much you want in your e-cigarette is your choice. Thus, helping you know and maintain the limits, unlike normal cigarettes.
No problem with bad smell: The normal cigarettes smell bad and can result in the smoky room while the e-cigarette has flavors that you might get complimented on. No one even comes to know if you have smoked in the room itself. The aroma that comes out is way better than the smell of dead leaves of tobacco.
Your budget will never be an issue: Due to extensive competition in the market, there is a vaping device in the range you want to pay for it. You will find devices from disposable e-cigarettes to top exclusively designed once in the market. And the good part is all of them are available for immediate use to satisfy your craving in just seconds.
Plenty of flavors available: There are new once getting made each day so there is no chance of once getting bored. The flavors include mint, tobacco, desserts, food, menthol, etc. to give you a great sense of satisfaction. Try new ones at your ease and continue the old one if you like to do so.
Always know the cons and pros before you use such devices.