Why Is It Important to Have a Suitable Healthcare Compliance Program?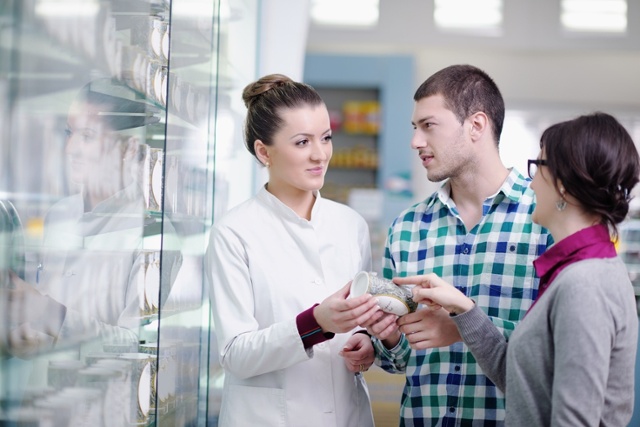 In every country of the world, Government makes various rules and regulations for healthcare providers so that they have proper compliance of the system that has been adopted by them. Not having any compliance program may lead to a not only risk of losing reputation, but also it can be considered a criminal act.
In the healthcare sectors too, proper compliance is very important as it will not only avoid penalty against the offender but also protect our environment from various health hazards. On the other hand, proper compliance will not only increase the reputation of the Hospital but also improve the end results of their business too.
What do we mean by healthcare compliance?
It is a continuous process of following strictly all legal, ethical and professional standards that have been set by the healthcare organization for their regular medical practices. In order to comply with the program, there must be a right process, procedures and policies to follow. The staff members that are going to implement various actions must be knowledgeable and should be able to follow the required guidelines. Healthcare compliance includes patient care, billing, privacy and OSHA compliance for healthcare too.
What is the purpose of such compliance program?
The main purpose of such compliance programs is to bring the organization in proper line so that people follow all the applicable rules and regulations that are provided by the state for healthcare requirements in very effective manner. If there is effective compliance in place, then the system can protect against any kind of abuse, fraud, waste or any kind of potential liability regarding safety, health other unwanted things.
Effective compliance will also help to detect any problem immediately so that it can be easily prevented. Proper compliance with healthcare procedures also reflects the organization's commitment towards ethical practices and adherence to all legal requirements.
Under the rule of all states in the USA, all medical and healthcare organization has to follow the compliance program as a pre-condition to enroll in any kind of Medicare program. Nowadays many commercial health centers are coming up who also need to have a suitable compliance program in order to carry out their business in this area.
Tips for Healthcare compliance program
Following are seven healthcare compliance tips
Start implementing all the written procedures, policies and standards of conduct
Appoint a responsible compliance officer and form a compliance committee
Provide necessary training and education about the program
Create an open line for effective communication
Conduct regular auditing and internal monitoring
Create discipline guidelines to enforce the standards created in the compliance program
Respond properly if any offense is detected and take immediate corrective action
How to create proper culture of compliance
Make compliance that has to be followed with high priority
Try to identify risk areas and possible frauds
Try to manage your financial relationship
Raise the alarm if there is any problem or doubt
Don't do something that your competitor is doing