When Every Second Counts: Are Telemedicine Carts the Answer to Our Diagnostic Needs?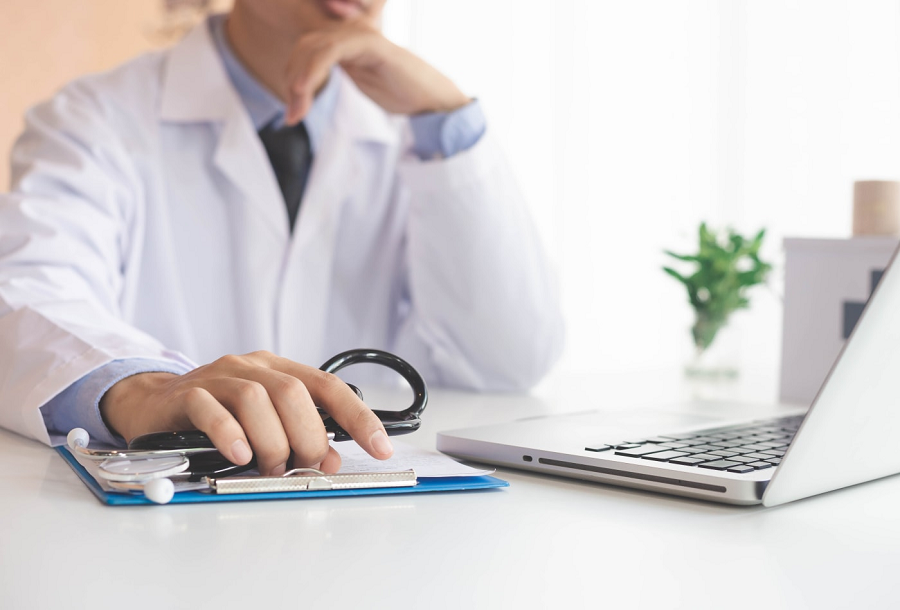 Before the advent of modern technology, it used to be the case that the only way a doctor could gain any insight into his or her patient's condition was to schedule an in-person appointment and perform an exam. Although healthcare facilities have had the ability to use telemedicine in some capacity since the 1950s, it is only in recent months that the technology has been truly put to good use. Read on to find out about how telemedicine carts can help doctors care for their patients.
Virtual Visits Facilitate Quick Diagnoses
Telemedicine allows patients who live in remote areas far from medical centers and physicians' offices to schedule emergency appointments online without having to leave the comfort of their own homes. When serious health concerns come up, the ability to diagnose them quickly and accurately can make a life-or-death difference. The right Telehealth Equipment, including not just telemedicine carts, but also peripheral equipment like cameras and scopes, allows healthcare providers to diagnose urgent health problems remotely, which can be a literal life-saver for patients who live far from medical care.
Telemedicine Protects Physicians' Health
Since the outbreak of the novel coronavirus COVID-19, healthcare workers across the country have been placing themselves in danger to provide care for severely ill patients. Each time a doctor falls ill, he or she must self-quarantine for at least two weeks, which not only threatens the health of the doctor but also removes one more qualified physician from the pool of available medical personnel. Telemedicine carts allow doctors to perform remote exams of potentially contagious patients in a clinical setting to provide an accurate diagnosis and ensure proper care without jeopardizing doctors' health.
Recommend Appropriate Actions
Using telemedicine to pre-screen patients before they head to their doctors' offices or local hospitals for care also provides protection for other patients. If a patient believes he or she may have COVID-19, to return to a uniquely pertinent example, taking advantage of telemedicine technologies allows him or her to get an accurate symptom assessment before entering a doctor's office.
If the doctor performing the remote exam believes the patient may be infected with a contagious disease, he or she can recommend appropriate actions to protect the health of others before an in-person examination. If the doctor provides a positive diagnosis but the patient does not need medical care, the patient can stay home instead of needing to go to a crowded healthcare facility for an evaluation. The World Health Organization has recommended making the switch to telemedicine for remote diagnoses during the current COVID-19 outbreak, and the same technologies could be used in the future to prevent the spread of other diseases.
Protecting Patient Privacy
One of the reasons healthcare providers and policymakers were hesitant to embrace the growing popularity of telemedicine before it became an absolute necessity was the concern for patient privacy. Purpose-built telemedicine carts are designed with HIPAA compliance in mind. As long as medical professionals use them correctly, they should have nothing to worry about when it comes to protecting patients' privacy.
The Bottom Line
Telemedicine isn't just the buzzword of the day. It's the wave of the future. The same features that make it practical during a wide-scale pandemic can also be applied to everyday situations that require a quick, remote diagnosis. Healthcare facilities need only find a reliable, reputable manufacturer of telemedicine carts to jump on board with this growing trend.