What to Keep In Mind When Choosing an Electric Brush?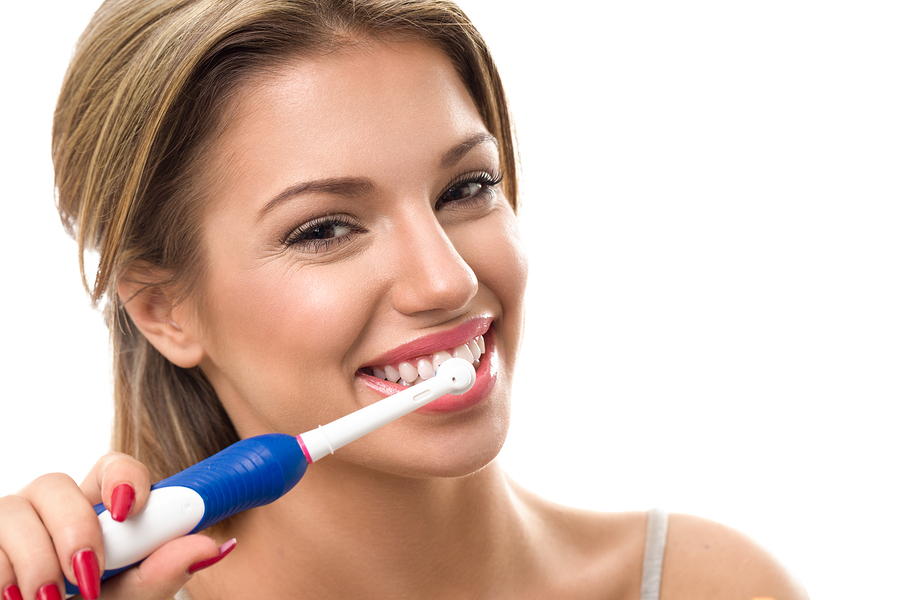 When it comes to choosing an electric toothbrush, there are a few important things you need to keep in mind. First and foremost, you have to be aware that not all electric toothbrush is the same. While it is common to just go with your personal preference and comfort, there is more than just to choosing what is already there.
In this article, you will find valuable information on how to choose a good electric toothbrush.
Brushing features
It is important to strictly consider the brushing features of the brush. Some brushes spin all the way around while others can brush from side to side. There are electric brushes that pulsate to move in and out against the teeth to further dislodge the plaque. It is best to choose an electric toothbrush that has a cross action feature as it can thoroughly get rid of plaque.
Cleaning Modes
Choose a brush that you can easily adjust the cleaning mode. For your everyday plaque removal needs, you can set the brush to the daily clean mode. For someone with sensitive gums, you should set the brush to a gentle cleaning mode. There is also a separate cleaning mode for someone who needs longer brushing time. If you want to stimulate your gums, then choose a gum care mode. There is a variety of feature to consider but the bottom line is you have to choose a brush that matches your cleaning needs.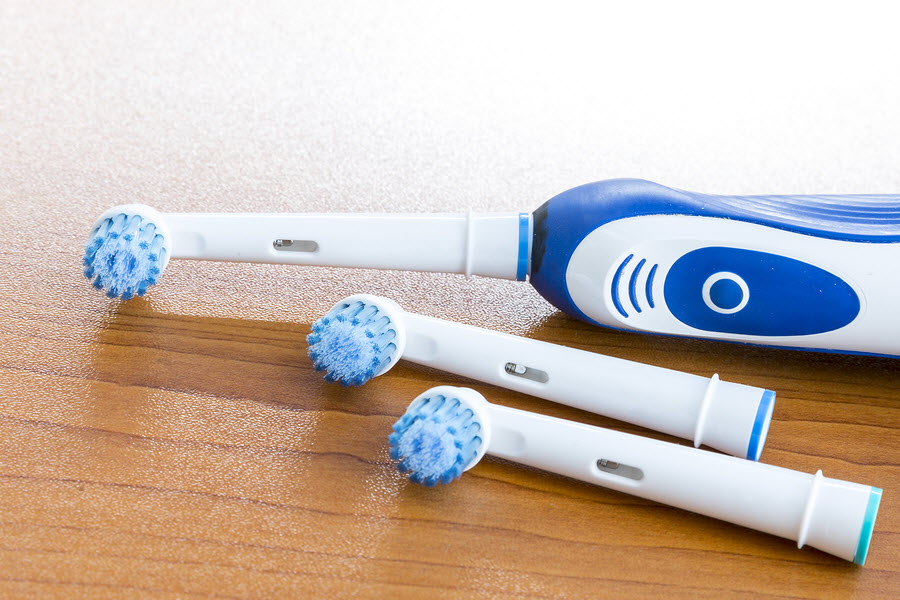 Bluetooth connectivity
The modern electric toothbrush comes with Bluetooth connectivity which enables you to connect your brush to your smartphone. It will give you a real-time feedback on your brushing habit, which will significantly improve your brushing experience.
If you shop for an electric toothbrush, you will surely be bombarded with so many options. Do not be blinded by the best looking toothbrush. There is more than just the looks. What is more important is for you to consider the factors mentioned above. The best electric toothbrush may be pricey but you will surely get your money's worth. After all, when it comes to your oral health, you won't settle for less than what you deserve.