What Makes Hemp Oil Different from CBD Oil?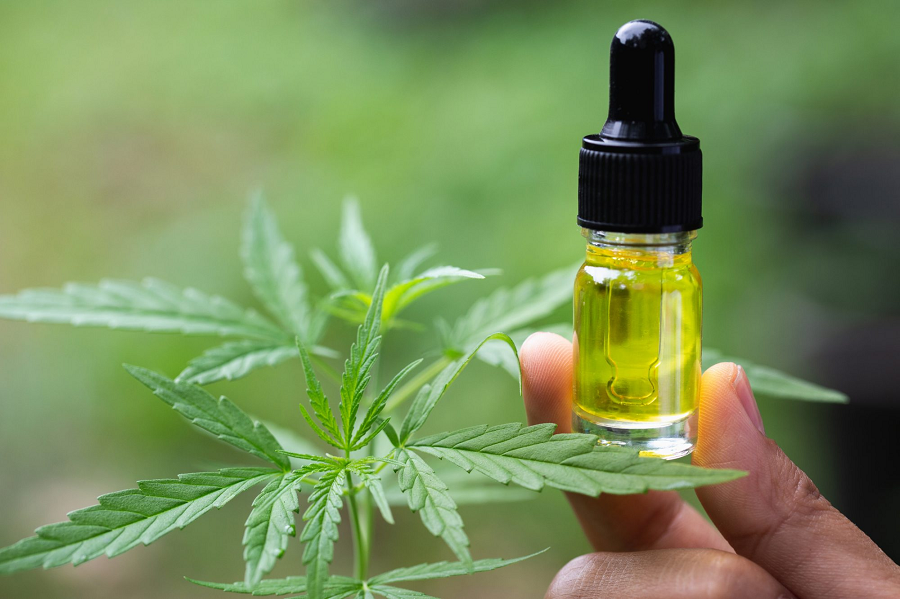 CBD UK products have grown into tremendous popularity in the United Kingdom in recent years. Credit this to the purported efficacy of these products in treating certain health conditions, as attributed to by millions of users, including a significant number of regular users.
If you're planning to go shopping for products like CBD capsules and oils, you should make sure that you are getting the real deal and not hemp oil. Contrary to what many people think, CBD oil is significantly different from hemp oil in so many ways. Knowing the difference will ensure that you receive the full efficacy and benefits of genuine products.
One significant difference is the method of extraction used to produce these oils. Ordinary hemp oil is cold-pressed from seeds, just like how olive oil is produced. CBD oil on the other hand is extracted from various parts of the plants using a more complicated process, most popular of which is the CO2 extraction method.
An infographic from Love CBD discusses these differences in greater detail aside from the extraction method used. This includes the cannabis oil sources, the cannabinoid content, and nutritional value, and the benefits users get from using the products. Knowing what makes hemp oil different from CBD oil will ensure that you get the right product and use them in the right way.