Understanding A Few Benefits of CBD Oil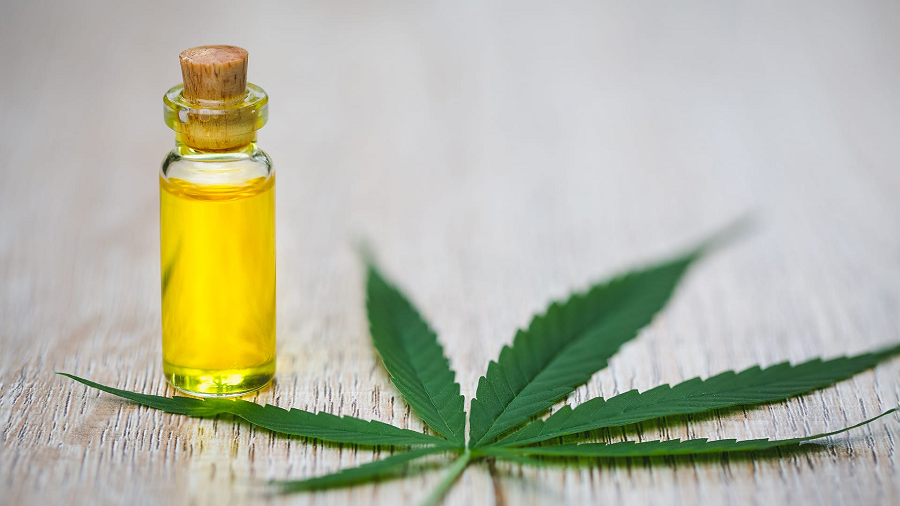 There are a number of benefits of CBD oil, but at that same time, there are many controversies around it. With every passing day, the number of doctors and scientists is increasing who have experienced the surprising benefits of CBD oil. They say it will take some time after which you will see that CBD oil is federally regulated.
CBD oil
This is a natural component found in the cannabis plant. The good part is that THC is not present in the CBD oil. THC is known for bringing a high feeling. CBD is extracted from the buds and flowers. Its popularity is increasing because it is capable of dealing with a wide range of health issues. Several states have legalized the medicinal use of marijuana. Scientists claim that CBD oil is natural yet stronger than other anti-inflammatory drugs.
Many civilizations have benefited from this plant and the Chinese have used it for the first time in 2900 BC. People are using it to deal with a long list of medical conditions.
Pain management
CBD is a wonderful agent to treat and manage pain. After consuming it, there is a significant improvement in appetite, sleep pain response, and immune system. CBD oil softgels reduce chronic pain by making an impact on receptor activity. This reduces inflammation as well as interaction with neurotransmitters in the body. In the present scenario, there are several researches going on to determine the extent to which CBD oil can go in treating health conditions like arthritis and sclerosis.
Brain health
According to a report published by the Alzheimer's Association, by 2050 this disease will affect around 14 million Americans. MBG health published an article regarding the health benefits of CBD oil for brain. This article has cleared many doubts and suggested the use of CBD oil soft gels for Alzheimer and dementia. CBD oil prevents free radical damage. It reduces inflammation, protects brain cells, and helps in growing new ones. This is the reason why the use of CBD oil is increasing.
CBD has stronger antioxidants, neuroprotective properties, and anti-inflammatory agents. Researches have shown that its use brings better results than vitamins C and E. In a recent development FDA panel approved CBD to treat two forms of childhood epilepsy.
Sleeplessness and anxiety
CBD has an effect on brain receptors for serotonin. This neurotransmitter is responsible to elevate mood and improves social behavior. It is natural and works as an antidepressant.
Several researches have shown its ability to treat acne. This is a natural solution beneficial for your skin.