What Are The Advantages Of Massage Therapy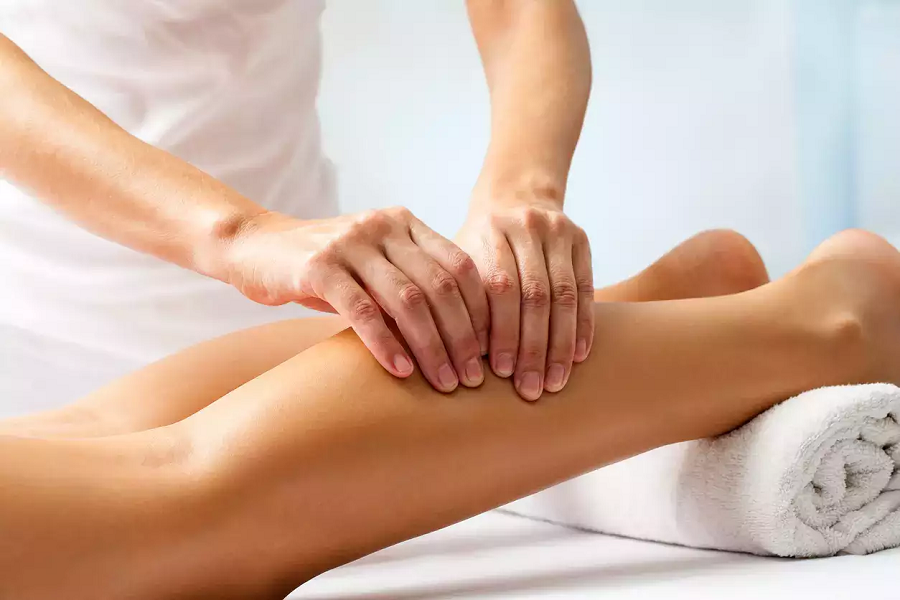 If you are considering having a relaxing massage any time of the day, rest assured that it has different benefits for both one's physical and mental well-being in the long run.
Massage therapy can improve immune function, reduce stress, and increase relaxation. Besides its benefits, it also has different types and techniques. With its advantages to the human body, a lot are getting enticed in massage training as well.
Hot Stone Massage
The hot stone massage is great for those suffering from muscle tension and pain or who just want to relax.
This therapeutic massage is very similar to a Swedish one, but the therapist uses heated stones in addition to their hands. A hot stone massage uses heated stones to massage different body parts. The therapist might hold a rock and massage various body parts with techniques using gentle pressure. Sometimes, cold stones may also be used, depending on your request.
LomiLomi Massage
Lomilomi massage is a traditional Hawaiian massage. It uses a combination of massage techniques, nut oil, and sometimes elements such as prayer, breathing, and dance to restore energy and soothe the body. This rubbing is also called the "loving hands" massage. Its name reflects its basic principles: the massage works gently but deeply into the muscles using continuous, flowing strokes that allow the recipient to relax and surrender to the nurturing touch. With its benefits, many are getting interested in LomiLomi online courses. If you are curious about how you can give a relaxing massage, then this is also perfect for you.
Sports Massage
A sports massage can be an excellent option for those who have suffered a repetitive injury to their muscles due to playing a sport. Because it can help prevent injuries, it's also an option for them.
Sports massages can be performed on the whole body or the areas requiring the most attention. Depending on your needs, deep pressure can be alternated with gentle strokes.
For more information about this matter, see this infographic from Online Massage Courses.