Surprising Benefits of Massage Therapy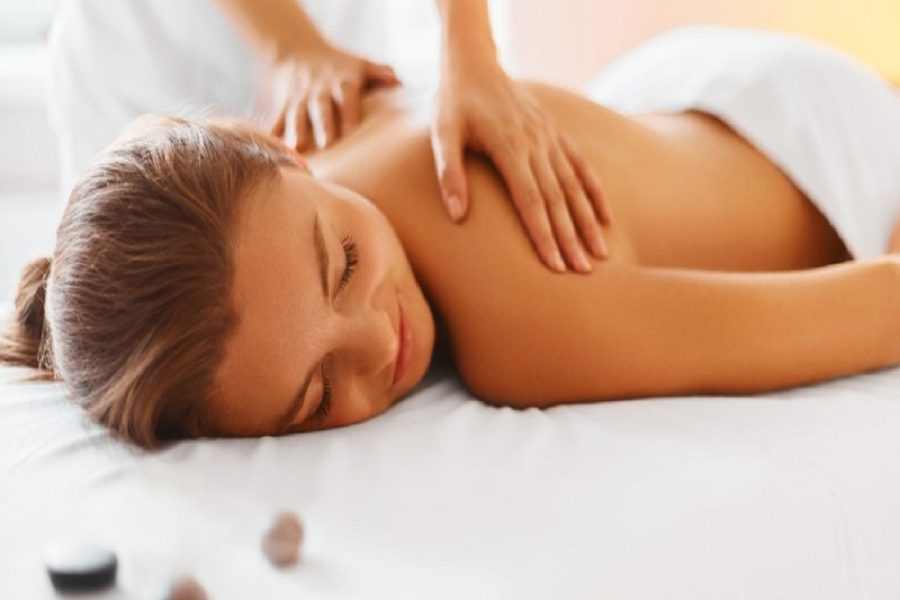 There are multiple benefits to getting a massage, and it is a phenomenal way to have a session pampering yourself!
Massage therapy, however, is more than just relaxation. In various cultures, massage is considered a way to improve one's health for many millennia. It is not just for relaxation, but also to manage various conditions, improve holistic wellness and remove and relieve pain. If you are considering getting a massage, here are some of the benefits of massage therapy.
Benefits of Getting Massage Therapy
There are numerous benefits to getting a massage, but there are some benefits that people are not aware of. In this article, we will attempt to touch upon the benefits of massage therapy that are not widely known.
Those who have a sedentary job must consider massages
What a lot of people do not know is that a desk job or any type of sedentary job has a terrible impact on the body, especially on the neck.
It affects posture and causes chronic stress on the joints that are utilized regularly. Scheduling a massage session, such as with experts such as Evergreen Massage Therapy in Langley can be helpful. You can counteract the postural stress that your body faces due to a sedentary lifestyle.
Numerous research articles indicate that massages act as a way to boost your immune system and the body's endocrine response.
With just one 60-minute session of a good massage, important parameters such as your neutrophil and lymphocyte count can increase. This helps the body defend itself against viruses and other types of attacks.
A lot of elderly people often suffer the after-effects of a stroke, including chronic pain, and something that can help them relieve this pain is a massage. However, it is important to remember that you must only go to a qualified registered massage therapist for stroke rehabilitation.