Welcome to Chrysalis Dental Practice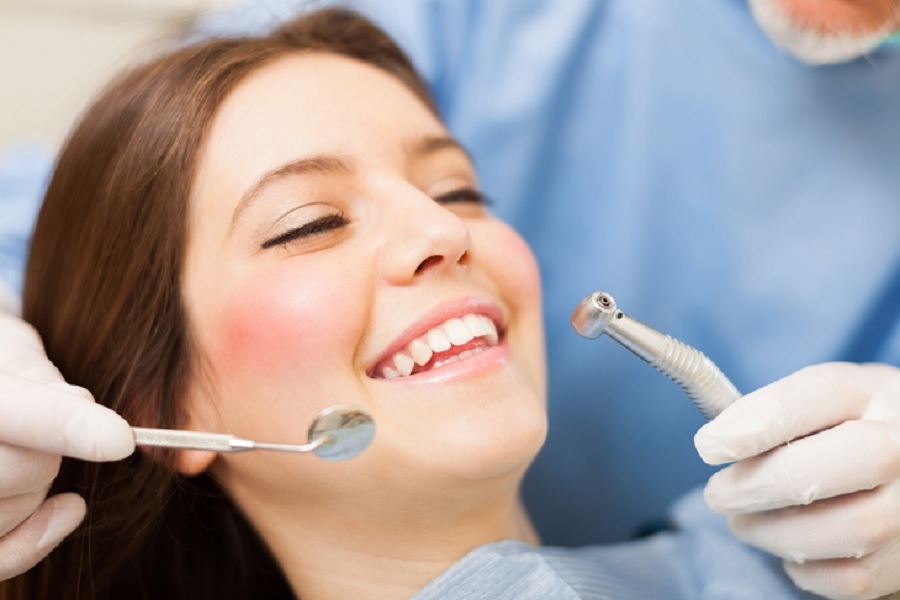 Chrysalis Dental Practice is an established dental practice in Bedford. Focused on cosmetic dentistry, we provide a full range of cosmetic, private, and specialist dental treatments. Aimed at delivering superior dental care through patient partnership, we endeavor to stop disease and repair cycle through methods of treatment and prevention that are evidence-based and performed by qualified professionals who are committed to extending nothing short of the most excellent dental service.
Using the latest technology in the dental field, our primary emphasis is in providing high-quality dental treatments, aesthetic improvements, and cosmetic dentistry. Dr. Minesh Patel, our principal NHS dentist, has more than 20 years of experience in Implant dentistry. Our patients can expect top-notch dental care in a relaxed atmosphere while enjoying the highest standards and the latest in dental technology.
Our goal is to work with our patients towards getting that perfect teeth and smile. Below is the full range of services that you can expect to take advantage of at our practice.
Cosmetic Dentistry
One of the areas that we specialize in is Orthodontics. A long-term and effective solution to crooked teeth and bite problems, it is a sub-specialty in dentistry that is focused on the proper alignment of teeth through the use of brackets and wires. The discipline has advanced over the years and treatments offered today are much shorter and significantly more comfortable than what it used to be.
Orthodontic treatment helps achieve healthier and straighter teeth. Since it helps align the bite and the teeth are straightened, patients can benefit from having fewer gaps in between their teeth where food particles are likely to get trapped. This lessens the possibility of plaque build-up which significantly lessens the risk of tooth decay.
Dental Implants
This area of dentistry focus used on providing safe and clinically proven solutions to regaining back smile despite the loss of teeth. Teeth loss can lead to the disappearance of the jaw bone over time. The installation of implants in the jaw stimulates bone growth around the metal as it would a real tooth. Implants are most useful to patients in restoring function such as biting, chewing, and eating without the constant worry of dentures ever falling out.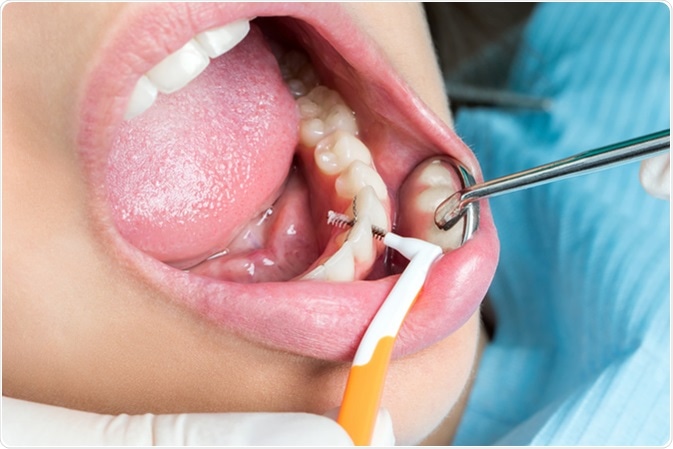 Emergency Dental Care
There are instances when you might need to see a dentist for emergency dental assistance. Whether it is because of an injury or an accident, a broken or chipped tooth needs to be seen by a professional as soon as possible so as to mitigate the damages. Same-day service is offered at our practice for those that require assistance for dental emergencies such as chipped teeth, broken or lost crowns, chipped fillings, trauma, abscesses, swollen face, or avulsed teeth. These injuries are duly taken care of to not only ensure quicker healing but also to avoid additional dental issues in the future.
At Chrysalis Dental Practice, expect that you will have a reliable NHS dentist to address your full range of dental needs. Find out more about our qualified professionals how we can better assist you today through excellent treatment, sympathy, proper patient education, and care.