Useful Information About Dental Veneers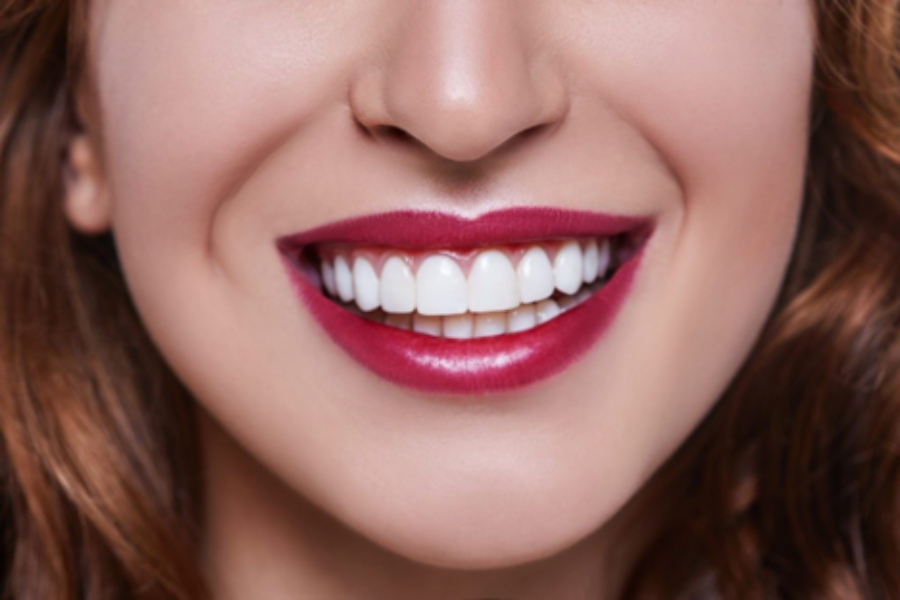 Beauty is the human's long-term dream all over the world. People tried different methods to look more beautiful, but nowadays, it turns out to be an essential concern among people to look more attractive. By the way, the first thing that can affect your beauty is your smile, and people are eagerly attempting to use different dentistry methods like dental veneers, dental crowns, and teeth whitening to solve their dental problems. In some cases, you have some dental problems such as cracked or chipped teeth discolored and misshapen teeth that can ruin your smile.
With the dentistry science improvement, there are different methods that can solve your dental problems and forgive you a great smile. Have you ever been impressed by Holly-wood celebrities' smiles? According to the experts who offer dental veneer in North York, veneers can change patients' smiles into the best ones in only two dental sessions.
Dental Veneers
Your chipped or cracked teeth, and the gap between your teeth, especially in the front, can be treated by dental veneers. It refers to a thin layer of special dental materials placed over teeth with the goal of protecting the surface of teeth from damage. Dental veneers are the best choice for individuals looking for a great smile and high confidence through correcting cosmetic procedures. But keep in mind that your teeth decay or other gum diseases must be treated first and then attempted to installation.
Different Types of Dental Veneers
Dental veneers include traditional and no-prep veneers. The common difference between these two types is that traditional veneers are thicker than the other type, and as a result, the specialists should remove the enamel to install them; on the other hand, no-prep veneers need no more preparation. In general, both of them have their special pros and cons, and you need to consult with a professional dentist to choose the best one.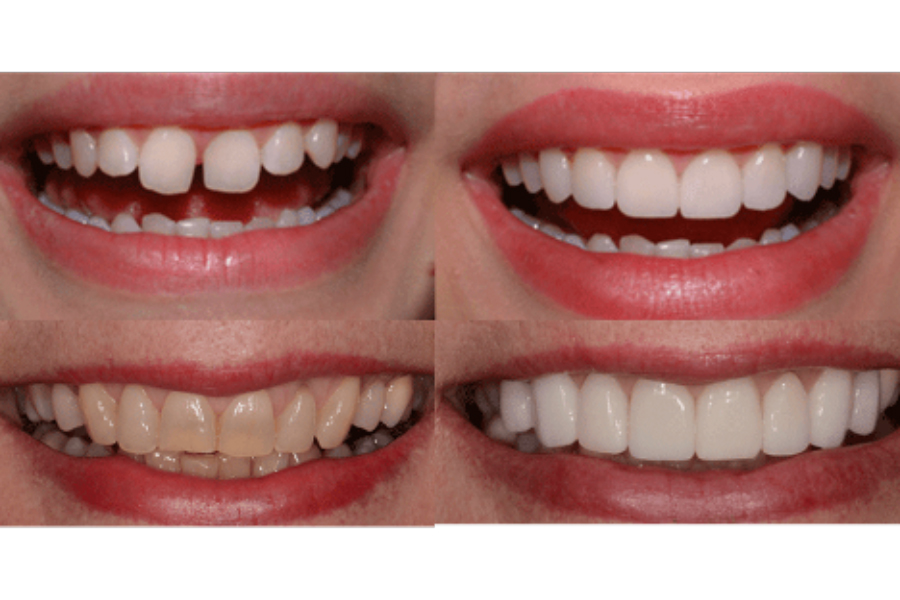 The Main Difference Between Veneers Materials
There are two different materials to make dental veneers, such as composite and porcelain. Dental composite is faster to install and less expensive compared to porcelain, but it's necessary to mention that it has high durability.
Preparation for the First Appointment
Before visiting your dentist, you should decide how many veneers you prefer to have. X-ray is necessary to evaluate the health of your teeth that you will find out if you need any treatments before installation.
Taking care of Dental Veneers after Installation
In contrast with other dental treatments, dental veneers don't need strict instructions to take care of, and exactly after they are applied, you can eat and chew like before. But keep in mind that dental veneers usually last for ten years. By doing some simple tips, the durability of veneers can increase to more than 20 years. These precautions are involving of;
Avoid chewing hard things, especially with your front teeth
Pay more attention to the health of your mouth and brush and floss your teeth regularly
Use a mouth guard when you are playing sport.