Turning Your Passion for Food into a Career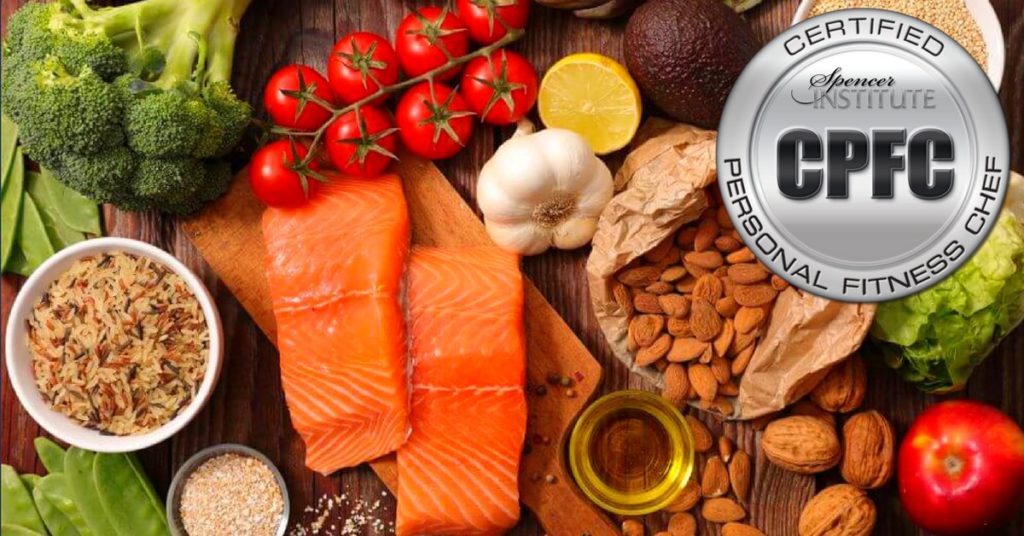 As mentioned before there are many types of coaching certifications that a person can train for. If you love food and are known for preparing great dishes and always throwing the best dinner parties, you might love teaching others this art.
Start a career in the food industry
To begin a career like this in the food industry, you first need to take some classes. There are several locations in the United States where you can take these classes. In some cases, 100% can be found online, with a comprehensive and easy-to-follow training system that ends with a Chef Coach certification. This includes:
Several videos for training
Wide range of recipes
Complete training in business
Complete digital manual
Non-proctored online exam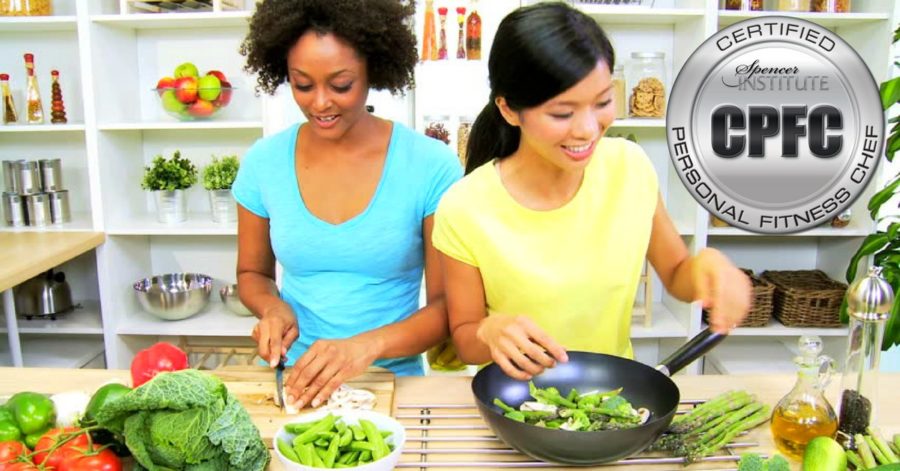 You can also earn a "Personal Fitness Chef certification". With all of this you can go on to managing a:
Food Prep Service
A host of a Fitness Chef podcast
YouTube healthy cooking show
Kitchen cleanout specialist
Grocery shopping tour guide
Healthy eating blogger
Or a Personal Fitness chef to the stars
Food delivery business
The newest entry in the food delivery business has recently become the "retail meal delivery" service. This has grown in leaps and bounds and there is a place for a good chef or certified chef coach for meal prep for this type of courier service and to help make the food healthier. This is where restaurant delivery services prepare and deliver meals to a customer at their home. These orders are made through a restaurant's website or by phone. The meals include: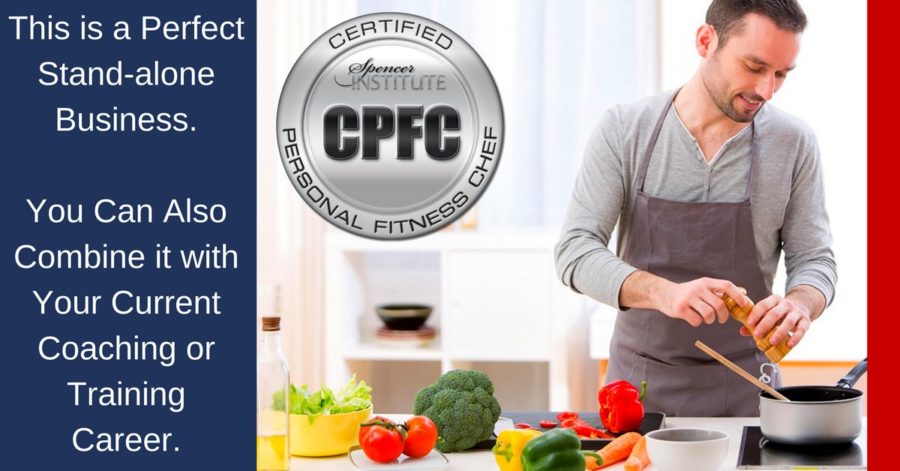 Entrees
Side items
Drinks
Desserts
These delivery people usually deliver by car, although in larger cities where restaurants and homes are closer together, motorized scooters or bikes are used.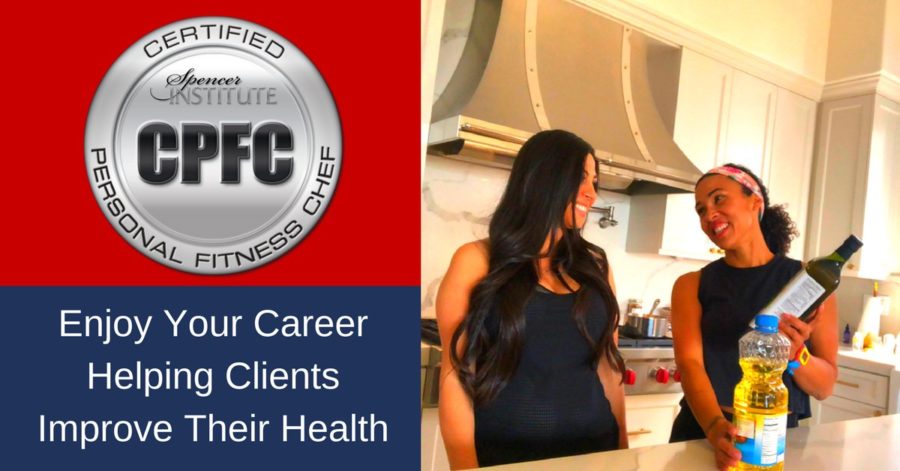 Turning a passion for cooking into a career
The passion for food and cooking can be made into many careers such as Executive Chef, food writer or food entrepreneur. This turning of a passion for a career can go in so many ways that the world is open to whatever a good chef with certification wants to do.