Top 5 Dental Technology Innovations in The Last Decade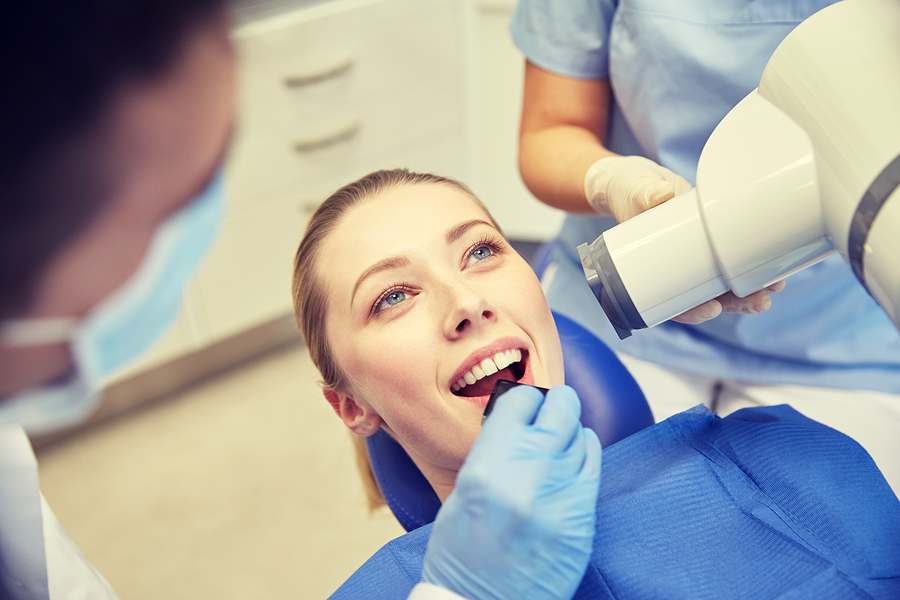 Dental technologies are evolving quite a lot, and this is a very important thing that you need to take into consideration. With more and more dental tech being available on the market, results can be better and people will find it a lot easier to solve their dental problems. But with so many dental innovations out there, what can you expect from this year?
The Silver Bullet
This new technology known as the silver bullet is quite revolutionary. A lot of people are intrigued by it, especially when the silver bullet is said to help you stay away from the standard drilling procedure that doctors tend to offer. The treatment is designed to be used with some fluoride varnish and its focus on preventing complete tooth decay. It's a good option for cavities that didn't reach the pulp of that particular tooth.
3D printing

There's no denying that 3D printing has its huge array of benefits. But when it comes to dental technologies, you go to a whole other level. But there are already doctors that started to use this system with great success. It works for them, and it's bound to work for a lot of people too. The ability to customize your dentures is quite nice, and the 3D printing materials are actually very durable.
Another notable advancement in solving missing or damaged teeth is the All-on-4 procedure. This transformative dental implant surgery allows your dentist to place a full set of fixed teeth on just four dental implants. The look is sensational and many patients testify raving reviews.
Stem Cell Treatments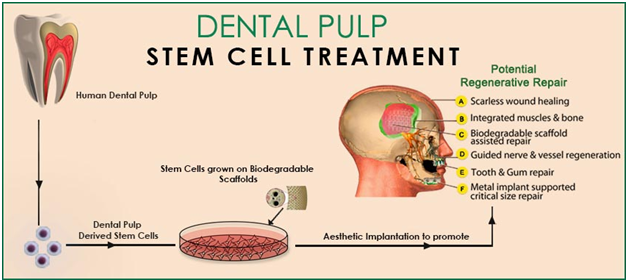 It's a new technology for the industry, true, but it does come with its fair share of benefits. One of those benefits would obviously be the fact that you can avoid a root canal or some other painful procedures. This would make the entire process of solving dental problems easier since you just inject the tooth with stem cells that will stimulate self-healing.
Laser Treatment
This isn't a widely used treatment for now, even if it is a very good one. But the thing to notice here is that it's a rather painless approach because the laser will cut everything and it's a lot easier for the dentist to perform the necessary procedures. It's an extremely helpful system and one that's bound to bring in front some amazing benefits for the longer term.
CAD/CAM Technology
Computer-aided design and computer-aided manufacturing are great technologies that make it easier for dentists to create a mold via the use of a computer. Being able to visualize the mold in 3D does make it better for the dentist, as he can make the necessary adjustment on its own. The tooth is drilled to prepare it for the crown, and then the computer automatically sets a picture. Then the image is sent to the machine that makes the crown, and that's it.
Dental technology is evolving, and that's a marvelous thing. There are plenty of amazing benefits to be had from dental technologies, so using this great tech does pay off immensely. That being said, it's not that expensive to keep a dental practice up to date with some of the less expensive techs. So, unless your practice needs the latest and fancier dentist machines, updating your practice with some inexpensive and smaller tech can be quite affordable. And as you can see, innovations are abundant here!