The Way to Get Started on a Weight Loss Program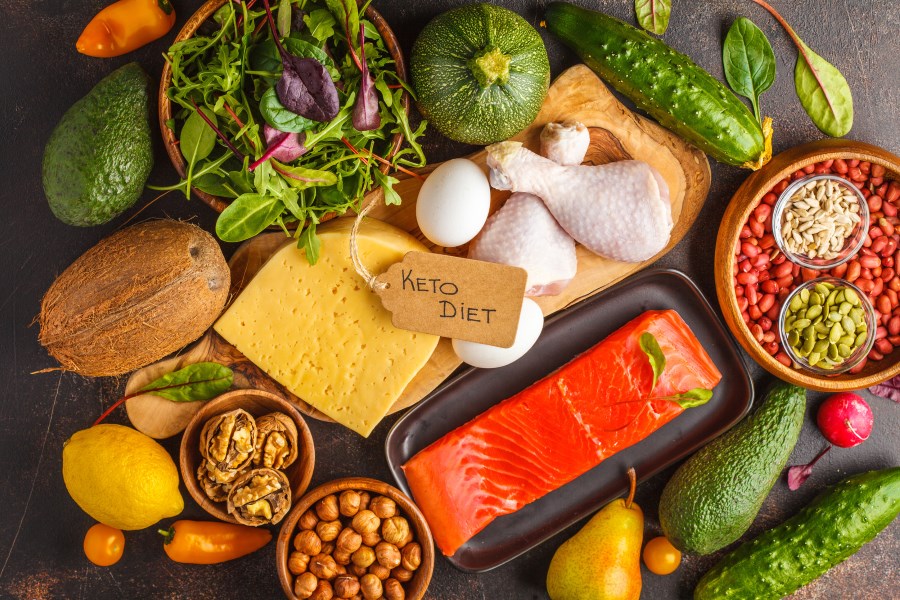 Starting a weight loss program is only one way to process; there are many types of ways to lose weight. You should choose the most effective as well as proper working way. Don't worry; you just make little changes in your daily life – that is it. Decision making is the best thing before starting weight loss journey. Most of the health professional experts are all about how to start a weight loss journey. Many follow these guidelines to get a fit body and reduce extra body weight.
Active daily life routine
It is true that most individuals already have an active daily life routine, just need to make little changes to make weight loss dreams true. If you are thinking which part, you will change and when you are able to apply these changes. These changes include:
Change regular food habit like eating healthy food is compulsory for all
Avoid unhealthy as well as low vitamin food which is valueless
Find time for exercise at least 30 minutes each day
Live stress free and sleep well at night
Every point is related one to the other; it is achain of a circle which is not completed individually. We can achieve weight loss goals after completing every steps of the chain circle successfully.
Healthy eating
Healthy eating habits are the most common method to maintain body weight. It is known that food is the working fuel for us although every food item is not always healthy. Without healthy food, we are getting weak constantly. Before beginning any weight loss journey, you need to know why making healthy eating habits is important and how it all works together.
Chart
Make a chart of a healthy diet plan. If necessary, you can consult professional health experts so that they can help you to make a good dietary plan. It is true that a perfect meal plan full of healthy food can help to get the body fit. We need to take our meals at the same time and make it a regular habit so that we can start weight loss journey completely.