The Wedding Diet Tips That You Are Looking For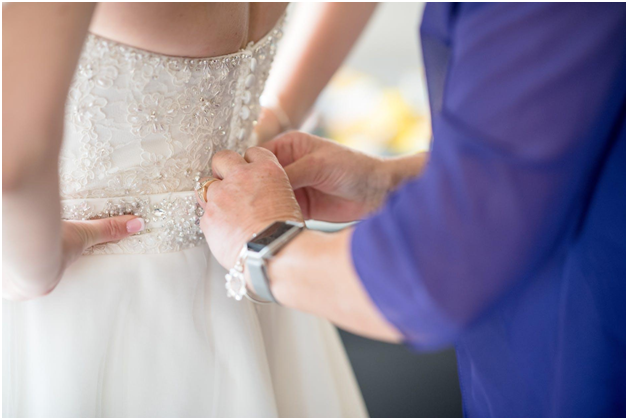 Walking down the aisle requires a well fitting dress that will suit this special occasion. When you look at the calendar, it seems like the circled date is near and you don't feel so confident when trying all those beautiful wedding dresses. Most of the brides agree that they have planned a wedding diet, days before the big event. This type of diet will help you look fantastic on your wedding day.
Why You Should Be Careful With Dieting Before Your Wedding
Doctors would advise you to be careful with dieting before your wedding. When you need to lose weight until a certain date, it is very likely that you will consider some strict diets that promise a lot. But, this is where you should be careful. Although these types of diets offer prompt results, you should avoid them at all costs as they can harm your health. This is not the time when you should consider those quick-result diets since it is a quite stressful period. Instead, consume healthy and clean food to achieve your goal. Take your time and plan your diet ahead. Some brides start to change their daily food intake 12 to 6 months before the big day.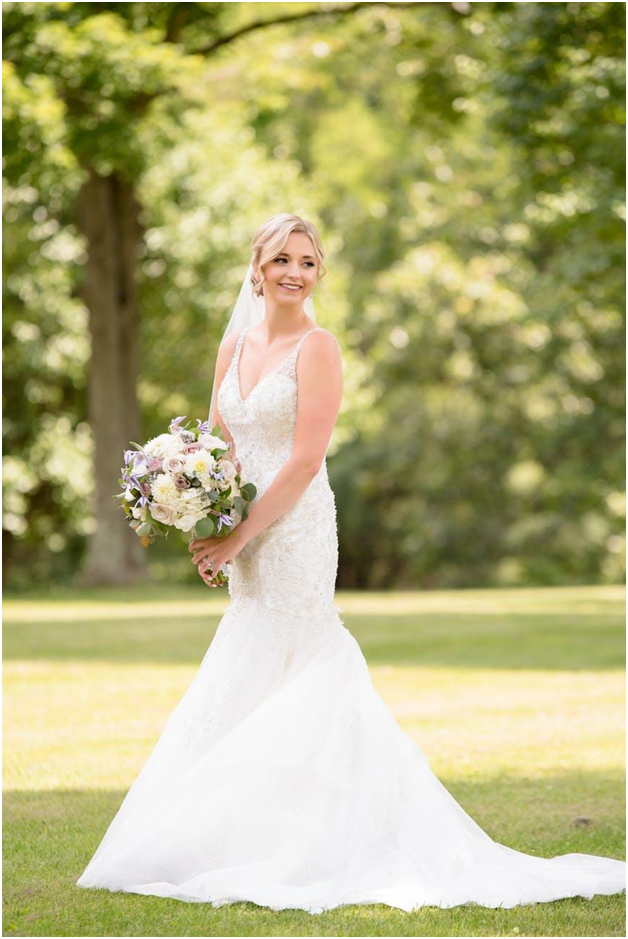 Dieting means that you should put an effort into your daily food consumption, in order to feed your body with quality nutrients. These tips will help you get the idea!
Increase Protein Intake
Proteins go before carbohydrates and fats. Try to increase your daily protein intake, as it is beneficial for your diet. It takes energy to break down the proteins, so this means that your body will actually increase the metabolism. On the other hand, it suppresses the hunger hormone, which makes you feel full for longer. Keep in mind that the human body can process 20-30g of protein per meal. This means that you should have smaller, but more frequent meals during the day.
Plan Your Meals
Not having time to eat healthily is just an excuse. If you really want to be healthy and fit, you can use one little trick-meal planning. Yes, we know that brides are too busy with the preparations. You have lots of things to do, from choosing the invitations to picking the flower girl dresses that correspond to the wedding style.  A little planning can do you a huge favor. Take one day of the week and reserve some time for preparing our meals in advance. Get your shopping list with healthy foods ready. Chop your veggies and freeze them in bags. This way, you will have your individual portions per day ready.
Be Selective With Carbs
Carbs are not your enemy, but you should be really careful with the choice. Avoid refined carbs and stick to complex carbs such as brown rice and quinoa for example. Keep away from sweets and bread. Use fruit for the moments when the sugar cravings strike.