The Most Effective Way to Get Rid of Common Dietary Deficiencies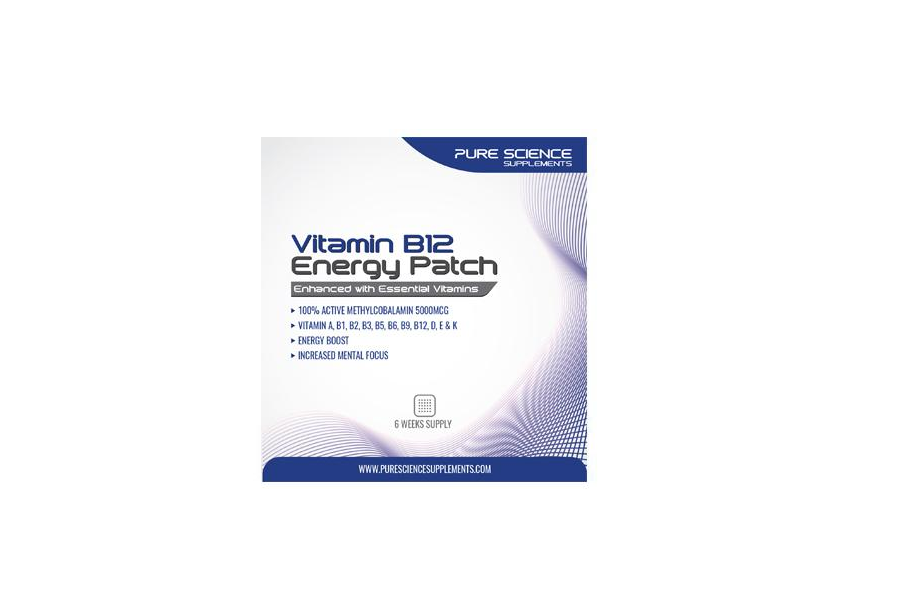 Not having the right amount of Vitamin B12 can be quite detrimental for our physical and mental health. It may also start to cause sensor disorders. Hence, it is recommended that adults on an everyday basis intake about 2.4 micrograms of this essential vitamin.
It is necessary for everyone to have the right amount of Vitamin B12 as required by the body. But these days, our bodies are getting deficient to so many important vitamins and minerals, Vitamin b12 being one of the most common one. Thankfully, these days you get the vitamin b12 transdermal patch which will be effective for our body. Let us know more about these handy patches.
Why must we trust the B12 patch?
Usually taking supplements in the oral form, does take a longer time to work in our bodies. It is so because, nutrients must first pass through the intestine followed by the liver, before it gets properly released. There are certain cases such as gastrointestinal disorders and also anemia, where taking oral supplements would not be of much use. But when you make use of the vitamin b12 transdermal patch it ensures that the nutrient cyanocobalamin directly enters the bloodstream. This way it will get absorbed by the body quickly.
These patches also ensure that you do not have to get hurt in any form as you would not have to inject the supplement through injections. The good part is you get these online as well as in medical stores easily. Usually, a single patch has 1000 micrograms of this essential vitamin. However, before you use these, it is best to take the advice of your doctor to be assured that everything goes smooth. In case you have sensitive skin or any condition, make sure to let your doctor know it in advance.