The Most Common Dental Procedures in Pediatrics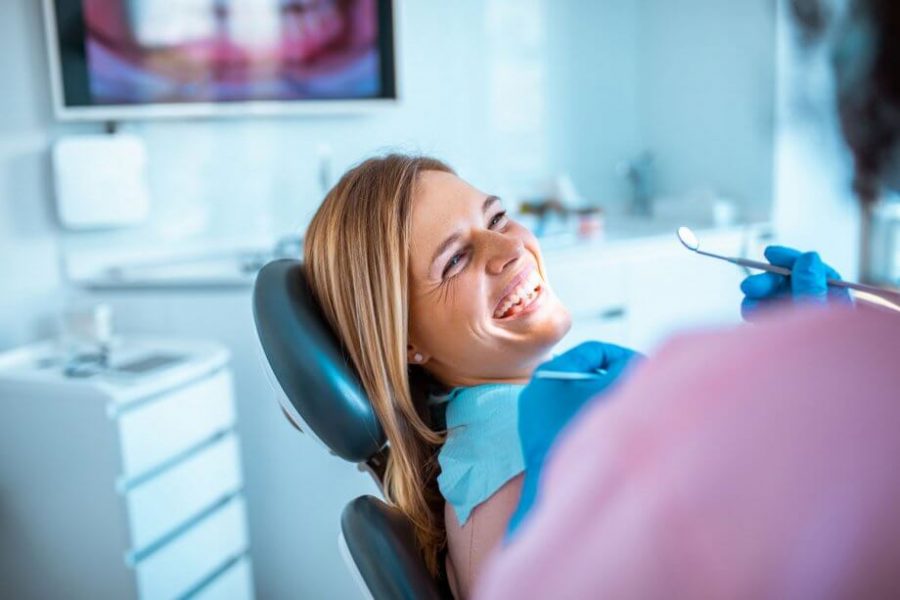 Nowadays, most parents take their lovely children to pediatric dentists regularly to take care of their oral health and treat their special dental issues. Although most general dentists can offer all dental services for patients of all ages, from children to adolescents, taking children to pediatric dentists' offices is better because they know how to make good relationships with children. As an experienced pediatric dentist near Toronto emphasizes, "a lifetime perfect smile begins at childhood and with a commitment to oral hygiene at this duration of time." The beneficial information that is provided in this article will help you better understand the necessary role of pediatric dentists in taking care of your cute kiddos' teeth and preventing further complex issues in the future.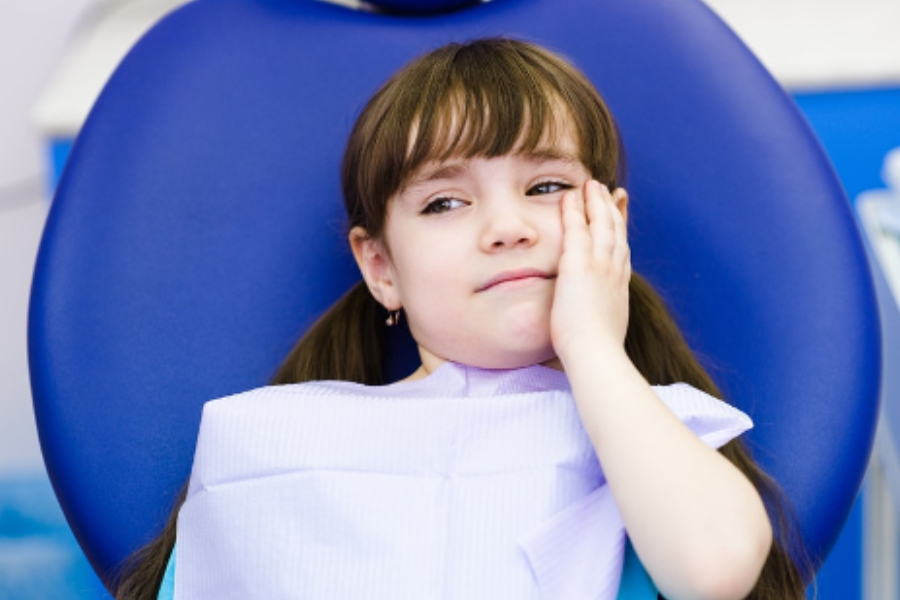 Pediatric Dentists' Main Responsibilities
As all professional dentists, pediatric dentists will focus on their patient's oral health, prevention, diagnosis, and treatment of their oral diseases, like tooth decay, cavities, and other severe dental problems. But the most important point that should be noted is that they must complete a program to learn how to treat children with special needs and disabilities. This additional training will take two or three years after they are graduated from dental school. During this program, they have to work with children who need urgent dental care. Also, they have to learn some orthodontic teeth straitening methods to help their young patients avoid crooked and misaligned teeth in the future. They are responsible for educating parents on how best to care for children's teeth. Before starting any dental procedures, they will explain to their young children their treatment in simple words they understand to build trust with them. The following items are the most practical methods that pediatric dentists will do to communicate with their young patients properly:
– Tell-Show-Do:
When professional pediatric dentists want to explain dental procedures to children, they will use the most straightforward words that are easy to understand and also show dental treatment in a simplified manner starting the procedures.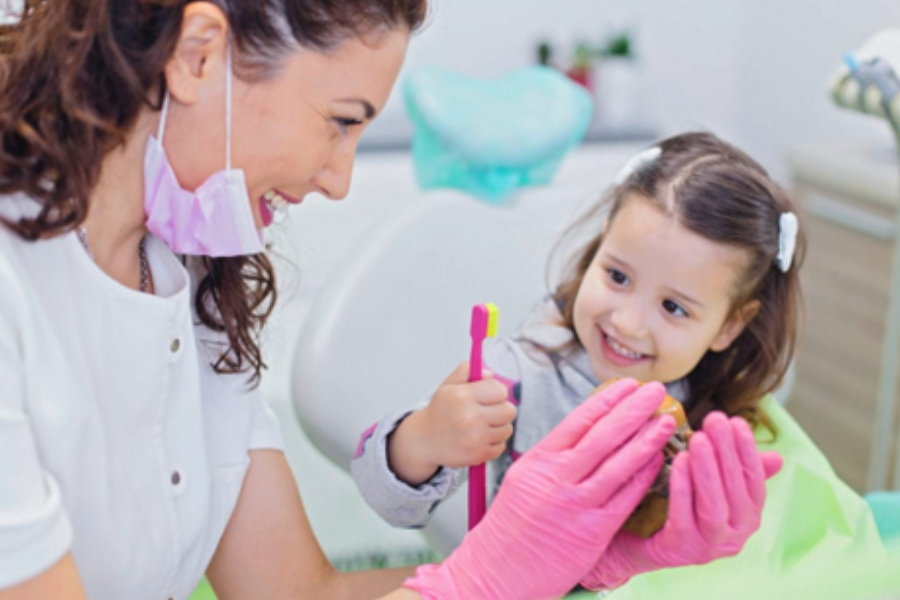 – Positive Reinforcement:
Pediatric Dentists will use different methods to praise their young patients for their good behavior, like sitting patiently during treatments and following recommended directions.
– Tone:
Since children are not as patients as adult people to undergo dental procedures, pediatric dentists should use a friendlier tone to make them relax.
-Friendly Environment: Pediatric dentists' offices should be designed in a way that children desire to make them comfortable and build trust.
The Most Appropriate Age to Go to the Pediatric Offices
Generally, pediatric dentists are professionally trained to treat children from birth to college. But it should be noted that as your lovely children's first tooth emerges, it's time to take them to experienced and dedicated pediatric dentists.
Although after 18, you can have regular dental check-ups with professional general dentists, continuing your dental appointment with your pediatrics is still beneficial. Because they know your dental history, special treatments, and the types of procedures that can appropriately meet your needs, they can treat your dental problems in the blink of an eye.
Finally, if you are one of those smart parents concerned about preserving your children's oral health, don't hesitate to take them to a professional pediatric dentist.