Spend the Entire Day Pampering Yourself and Relax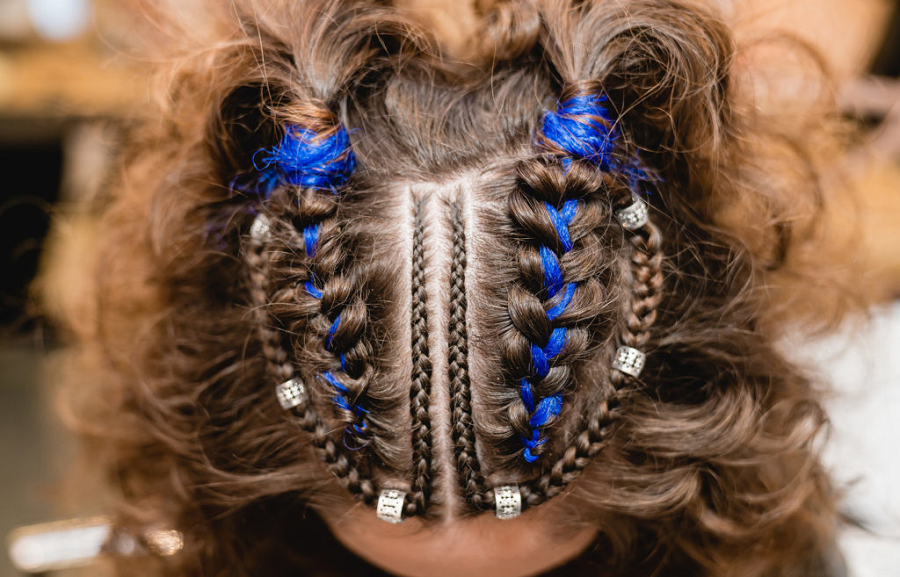 The newest trend in lady's personal care is a hair salon combined with a spa. They are opening all over many larger cities. This gives their clients the best in hairstyle, haircuts, and other hair care together with a spa for massages and nail services. Health hair salon and spa brings together in one location a team of talented hair designers, massage therapist and estheticians combined with great customer service and a mission to work as a team. You might ask what an esthetician is and that is a licensed person having special training in administering facials, hair, aromatherapy and skin care and makeup.
Hair care plus relaxation
You can get all the normal hair care such as styling, cut, wash and blow-dry all combined with relaxation techniques. These include light-to-medium deep tissue massages to offering a personalized session focusing on areas of the body that are often "uptight". These in-depth massages result in a calm, and relaxing rejuvenation of any troublesome aching muscles you might have.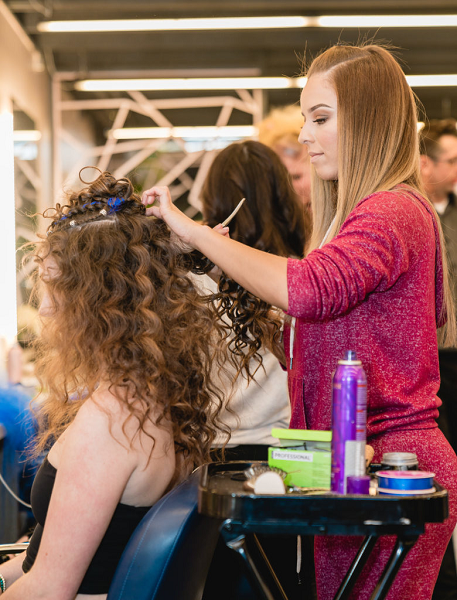 Take a break
And what a better way to spend a day away from the hassle of everyday life. Whether you are a stay at home mom or business executive, a day getting your entire body worked on can help to ease the tension as well as help you to de-stress; ready to face another day. In fact, many experts say that this pampering of your body is quite good for your health also. Whether it is taking the day off or the actual body care, it is good for a woman to take time for herself.
Everywhere
There is a great hair salon in Oakland that is currently built around this concept.  Plus, if you live around any larger city, you will be able to find a great place to get the all-day pampering that will do wonders for you.