Requirements for Ensuring a Successful Lasik Eye Surgery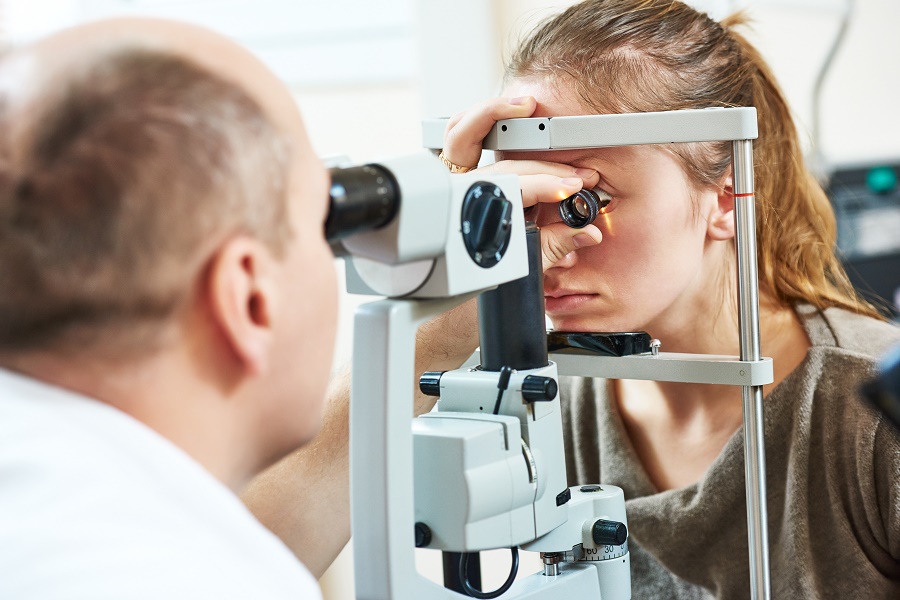 Lasik Eye Surgery is the trend that has caught up with the patients in the recent times. Because of the convenience, comfort, and affordability that this surgery comes with, more and more people are giving their nod to this mode of correcting the vision. Like every surgery, this procedure also requires some conditions to be met for far-fetching and effective results. These requirements are:
a. Eyes with no health issues
Eyes should be free from all sorts of issues. For example, there should not be issues like dry eyes, any kind of eye infection including conjunctivitis or injury of eyes the patient should be suffering from. For best results of Lasik Eye Surgery, all these issues should be taken care of first.
b. Eyes are not prone to other vision complications
You must not go for Lasik Eye Surgery if the refractive error reported is too high. If the Lasik treatment is chosen for the eyes suffering from acute myopia, which can cause other complications, it is likely to result in failure.
c. Correct age
People falling in age between 18 or 21 and 60 would report better results of Lasik eye surgery. The dry eye problem arising after 40 can deteriorate the results of Lasik eye surgery if you choose this treatment during late years of life.
d. No fluctuation in vision for a year
To make Lasik eye surgery a success, you must ensure that your vision has remained stable for about a year.
e. Properly sized pupils
People who have pupils naturally large may suffer from problems like halos or glares during the night after the Lasik surgery. So, the people with larger pupils should seek alternative solutions for vision correction.
You can consult the expert at Michigan Lasik to find if you are suitable for the Lasik surgery or not and then take decision accordingly.