An Introduction to everyone who wants to get Veneers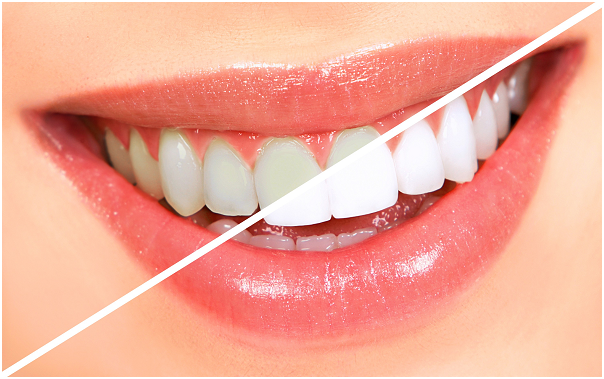 Our teeth need to look good as they are an important part of our face. Whenever we smile it shapes our face and becomes a signature for the person. Many people are unhappy about their teeth and they may want to enhance them. An easy way to enhance the look of the teeth is through Dental veneers. If someone talks to their dentist then they may help them to know the depth of the whole procedure. But here we will give a small introduction to the procedure.
What are dental veneers?
Veneer is basically a layer that the dentist puts in front of your teeth to fix the problems that you may have. Veneers are basically either made from porcelain or from a composite material. The dentist uses a type of cement to bond the veneer to your teeth so that they do not come out. The veneer is also an irreversible process as the dentist has to shape the tooth in a way that the veneer may fit properly. Veneer is one of the ways to give a person the Hollywood style pearly whites.
Reasons to Use the Veneers:
Veneers are the way to give our teeth an instant uplift if they have been discolored.
 They are also the procedure that helps in hiding chipped or worn down tooth.
Dentists may also use veneers in people who have damaged enamel. The veneer creates a barrier between the food and the tooth which helps to avoid further damage.
People with misaligned, gapped or uneven teeth may also get it to increase the look of their teeth. This gives an even look at their smile.
Porcelain Veneers:
People do like to use Porcelain veneers which have several layers of ceramic in them. It sits on top of the tooth and mimics its quality. The best thing about the veneers is that they may have a close color as the natural teeth of the patient. Along with that, they can last for up to 15 years when the person took great care of the veneers. They even reflect natural light like the normal teeth and are they get adjusted to the gums. Also, they are quite stain resistant.
The veneers are a great way to enhance your teeth and your smile. Dentists do all the necessary things to give you the best possible veneer and also the most lasting one. Talk to them about everything that you need and they will definitely help you.