Problems with Adderall And Its Natural Substances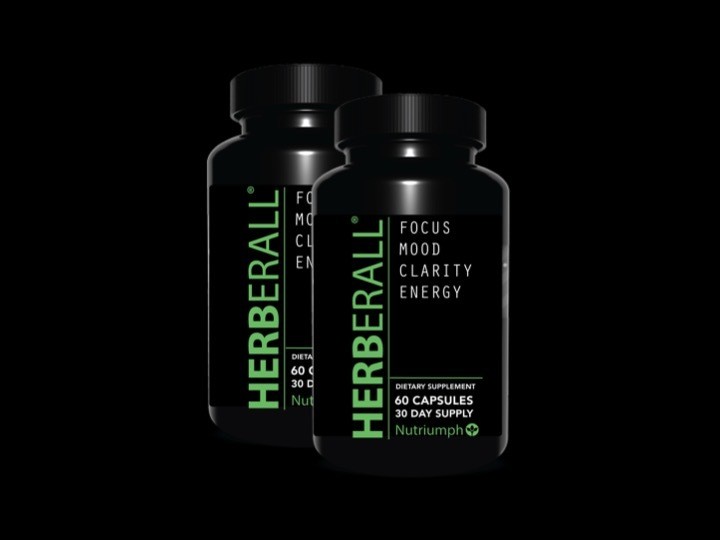 Addiction to Adderall, "generic name Dextroamphetamine/Amphamine" is becoming more and more an addiction problem among students.  Adderall is the drug most frequently prescribed to treat ADHD
Information on ADHD
ADHD is the 2nd condition affecting teenager's health in the United States. Children with ADHD struggle with:
Paying attention;
Controlling impulses;
Overly active.
Continued use leads to severe effects and long-term abuse or abuse that involves high doses of Adderall, the symptoms can get worse and lead to more dangerous effects.
Natural alternative
There are also many natural alternatives to Adderall.  Although parents in some cases are calling these nootropics supplements a "wonder pill", it is necessary to past the word that these new pills are being sold over the internet with some being low-grade versions of these supplements.  38 popular brands being sold have been researched and did not have the right ingredients.  So, do not be fooled by any slick ads.  It is vital to know what you are buying.  Another problem is that teenagers who have become addict to Adderall may order these brain supplement or smart pills to add to their addiction.
Older adults
Older adults who are becoming more forgetful and their brain is not as sharp may also be purchasing these pills.   Memory loss worries many older adults who are afraid they are developing Alzheimer's disease.  Research has shown that they might not be natural pure.  Make certain that companies stand by these products so check every brand's guarantee, delivery time and customer service.
What to look for
Those that have a money back guarantee, directions for proper use for a certain number of days – these are probably ok to purchase but watch for any symptoms that are unusual.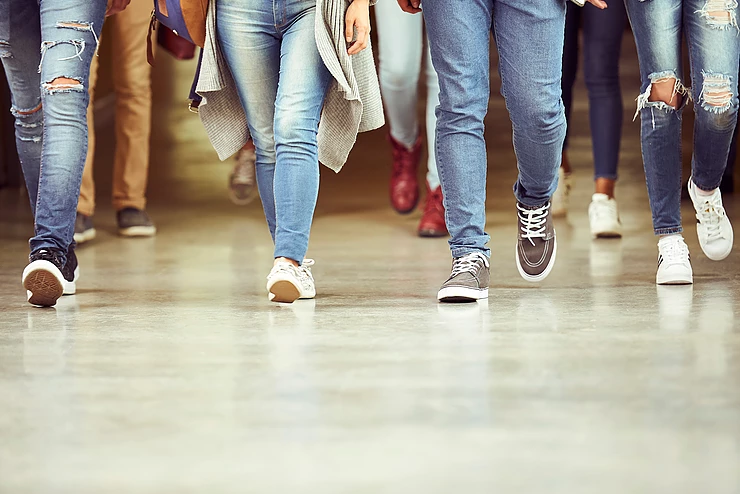 Teenagers
Also, if you have a teenager who had stopped taking Adderall. you can try to have them shift to a less harmful solution. Make sure that the nootropics you buy are natural and don't contain any harsh chemicals or drugs as it could interact with the prescription drug. Most importantly, always talk to your doctor before giving your child a new supplement or vitamin.