MedScoop Instagram Account Used for Teaching Medicine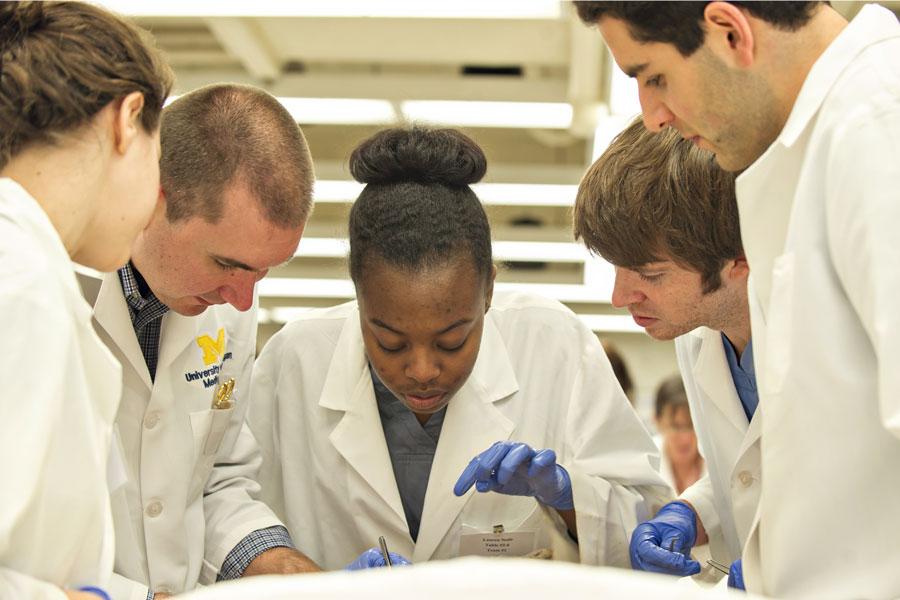 This is an educational account for all healthcare professionals; it makes knowledge easily accessible. An audience is aimed at the pharmacist, doctors, nurses, either practicing or still in graduate school; it is informational and has to do with all things health! Found on this account are charts, graphs, and pictures. Some of these graphs include:
Drugs Affecting Blood
Systemic Hypertension
Nervous system
Management of Asthma
 Know social media
Although social media might be a fairly new or unfamiliar tool for many educators, the developer of this account at https://www.instagram.com/medscoop/ believes it is working so well because today's students in medicine use it widely as any other tool for communication during their teen and adulthood for personal, professional and educational uses.. Social media augments medical education by the inclusion of students in the creation of their own knowledge and by enabling engagement, self-reflection and active learning. This is one example; other social media used by medical trainees include Facebook or Google+ for online groups to collaborate, share resources and virtual moral support from their student peers.
Reflect on training
Many students can be asked to talk about their training experiences by writing posts for blogs that can then be made obtainable by peers for comment and feedback. Students often collaborate in the creation of wikis related to medical topics, synthesizing information and sharing this knowledge.
YouTube videos
Educators can include YouTube videos that cover medical topics in classroom lectures. This further enhances the delivery concepts by either using animations or video demonstrations and students might stream videos for reviewing hard concepts outside of class hours. Health videos have been used almost since the beginning of the internet. There are many companies having videos on their websites to introduce new equipment or new methods for various types of surgeries and have been teaching tools for both professionals and patients alike. Most of the bariatric surgeries to reduce fat was introduced this way with, women flocking to doctors asking for these new surgeries.
Surprised
Who is really surprised with the teaching of medicine on the internet when the introduction of new drugs is done using commercials on television to get to the patients who get the doctors onboard? No one!