How to Have Healthy and Glowing Skin in your 50s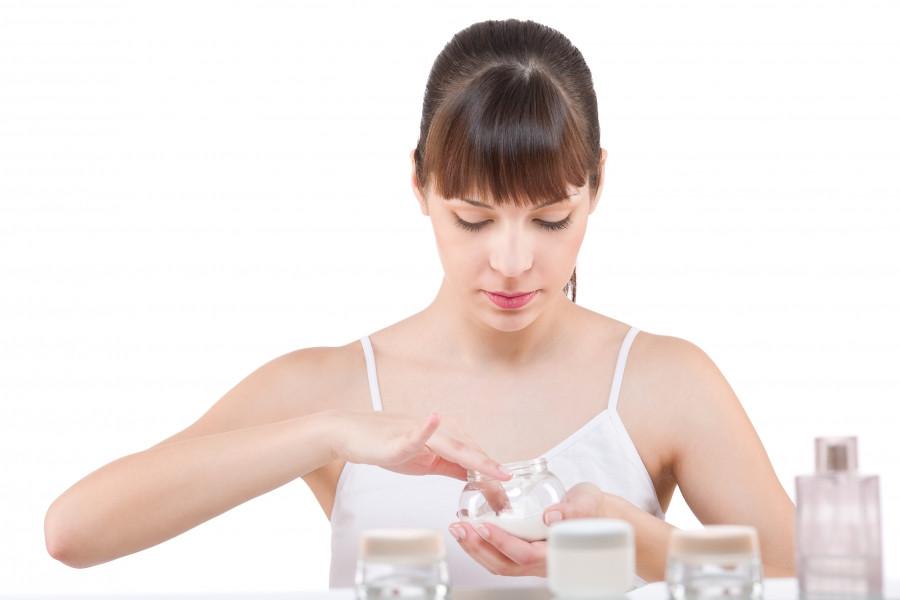 It is a fact that a lot of people, especially women, are afraid of reaching their 50s because of the fears that they will look ugly. Among others, one of the most common concerns would be having old-looking skin. It can be dull and saggy. To prevent this from happening, keep in mind the things that will be briefly mentioned in the rest of this post.
Use Natural Beauty Products
One of the most promising solutions is the use of beauty products that are made of natural ingredients. The plant-based cosmetics at Well Within Beauty will be worth a try. They are made using natural ingredients. They do not contain toxins that may do more harm than good. From your facial wash to your makeup, it is important that you pay attention to the label and see to it that it does not contain harmful chemicals.
Remove you Makeup Before Bed
A lot of women in their 50s tend to rely on heavy makeup to hide the visible signs of ageing. While there is nothing wrong about wearing makeup, it can ruin your skin if you are too lazy to remove it before bed. It would be best to use natural makeup remover, such as the one from Well Within Beauty, a company that is known for their organic beauty products.
Consider Cosmetic Acupuncture
Aside from using the right beauty products, the results can be better if it is complemented with a cosmetic acupuncture, a natural procedure that promises to bring back the youthfulness of the skin, making it possible to reverse the signs of ageing. It is believed to be effective in the production of collagen, which will make the skin firm instead of sagging. It is considered to be one of the modern weapons in the war against aging!
Eat a Well-Balanced Diet
No beauty product or skin supplement would match the effectiveness of a healthy diet when it comes to giving your skin a rich and youthful glow. Eat the best foods for healthy skin, which should include fatty fish, avocados, sunflower seeds, walnuts, sweet potatoes, tomato, and broccoli. Generally, load up on fruits and veggies for a healthier skin and body.
Avoid Stress
Stress is known as one of the most common culprits for having an unattractive skin. With this, you should find a way to stay out of the things that are making your life stressful. Do not be stressed over the small things. Find a hobby that will allow you to have a break from the things that are stressing you out. Meditation can be beneficial at this stage in your life. Even acts as simple as reading a book or tending the garden can help you to de-stress!
As they say, age is just a number. Do not fear to be in your 50s! As long as you keep in mind the things that have been mentioned above, you will be able to take care of your skin and you will remain youthful and glowing.