How to Find the Right Fitness Center for Yourself?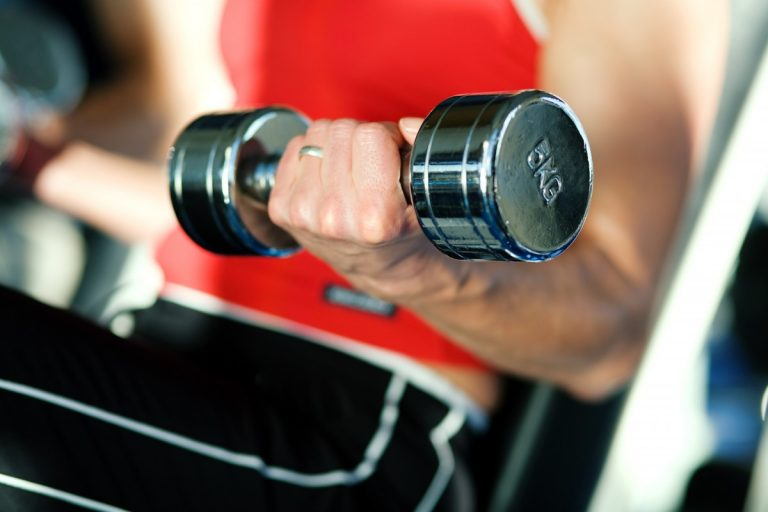 Joining Fitness center and the gym is a great way to improve your physical health, and one of the benefits of joining the fitness center is you will have access to all sorts of equipment for your training, you will have a trainer to guide you through training and some fitness centers also have dietitians and nutrients to help you maintain diet during your training. So many people yearly join fitness centers and gym and pay their monthly or yearly subscription, but few of them cannot continue their training, because they either don't have interest in doing physical activities anymore, or they do not join the right training centers to help them achieve what exactly they need from the training. Therefore, finding the right gym or training center is essential for your practice. A better experience at the initial days in the gym will motivate you to come back daily and workout regularly. Here are a few tips for finding the right Gym & Fitness Studio Winnipeg, MB, Canada, or in other cities.
Once you decide to join the gym, make your "must-have" list. Write down the things you need for workouts. Example: – If you want to work out for improving strength, then you need spacious and well-maintained free weight area. Check your list before choosing the fitness training center or gym so that you can make sure you get everything you need. Some factors like the location of the training center, timing are also essentials, you the one that suits with your requirement considering your pre-workout and post-workout routines.
Find Gym and training centers Online
Do some research online about the training centers and gym. Look for the reviews of your local gym reviews, or find for the recommendation from your friends and family. You can also check for fitness and training center online on social media like Facebook and Instagram for the reviews of the people training there.
Visit the center and look out the environment
When finding the fitness center and gym, you must check out the environment of the center. Is it crowded with so many people, does it has loud music, does it has proper lighting, etc.