How to Do Military Diet Shopping?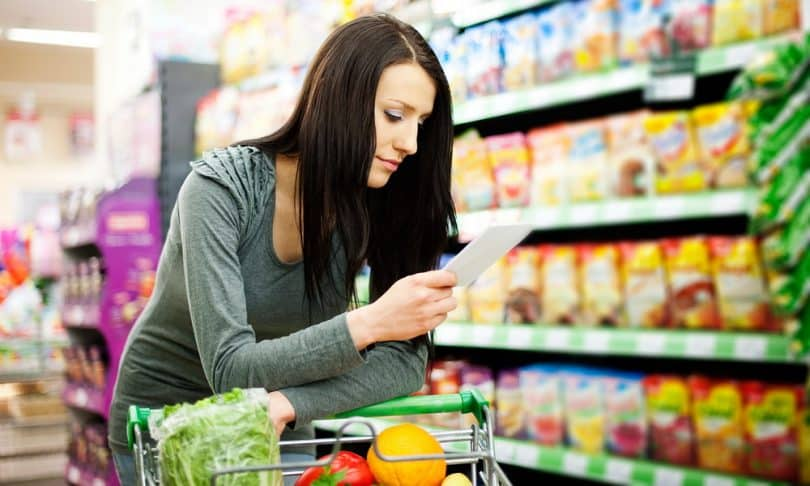 If losing the weight is your desire, then you need to follow the military diet. The military weight loss plan includes effective meals and foods that contribute to your weight loss. You can go behind the military weight loss plan until you become fit and in shape. Military diet is easy to follow, but you need to have the things that you have to follow the military diet. If that is the case with you, you need to do shop the list of foods that you want for military diet.
No matter, where you shop for the military diet list, but you have to shop the right foods that can make some sense to the 3 day military diet shopping. Shopping the list of foods that pave the way for the military diet is important. You cannot follow the military diet without having the foods that do not concern the military diet.
What to Shop for the Military Diet?
The military diet shopping list includes the following things,
Fruits
2 apples
2 bananas
1 grapefruit
Meat and Eggs
500 grams of tuna fish
Six eggs
3 ounces of any meat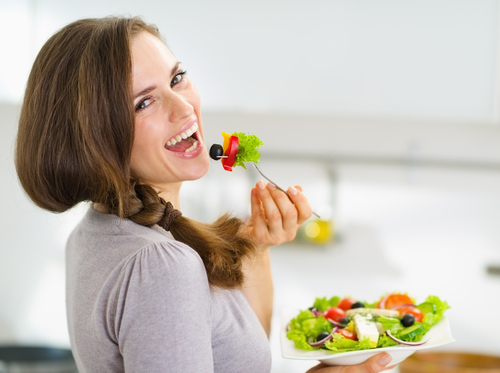 Vegetables
100 grams of green beans
100 grams of carrot
100 grams of broccoli
Bread and Cheese
100 grams of cheddar cheese
5 to 6 pieces of bread slices
100 grams of cottage cheese
Others
50 grams of peanut butter
400 grams of vanilla ice cream
Two hot dogs without the bun
A pack of saltines
These are the food items that you have to shop for the military diet plan. You can either choose the online store or offline store for buying the military diet foods. If you choose the online store, you can able to shop the things from the comfort of your dashboard. You can explore and choose the online food store that could get hold of all the food items that are available at the reasonable cost. This is how you have to plan for shopping the military foods.