How Does Soprano Ice Laser Hair Removal Works?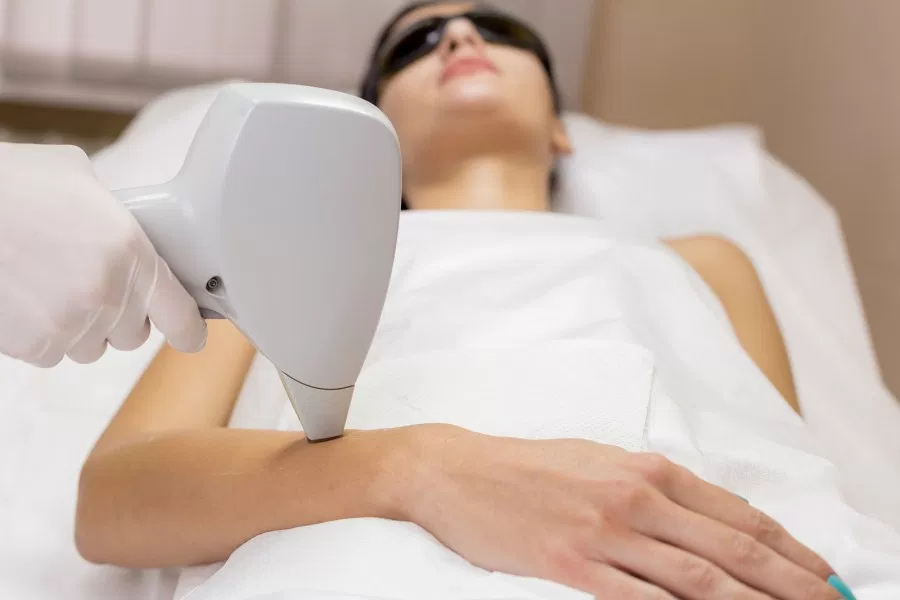 Soprano Ice Laser is the newest in hair removal systems. This provides almost pain-free effective treatment and this is made possible with the help of its innovative cooling system.Soprano Ice Laser also utilizes Super Hair Removal or SHR technology for minimal discomfort and smoother results. This can be used on all types of skin and any part of the body for permanent and safe removal anytime.
This exclusive Ice Laser system provides less painful removal and this is thanks to cooling pumps within the applicator. This applicator is said to be lighter as compared to previous models while maintaining safety and performance. Moreover, Super Hair Removal or SHR technology has been clinically proven to provide the highest coverage rate for better and smoother results.
How Does Soprano Ice Laser Works?
Soprano Ice Laser delivers virtually painless hair removal. For most men and women, they find this procedure safer and more convenient. This system works through gradually heating the skin (dermis) to a particular temperature needed to damage hair follicles and prevent re-growth. A hair follicle is actually being damaged by targeting pigmentation or melanin that absorbs the laser lights. The gradual heating is obtained through short pulses' high frequency while the ICE technology exclusively cools the skin that comes in contact getting rid of minor burns and to guarantee less painful removal as well.
The best and modern hair removal should not be painful and with the availability of Soprano Ice Laser, many individuals have developed the interest to try. They even visit the best provider and schedule for a session. They wanted to undergo such procedure since this is pain-free. Those who have already tried this can attest to the great results not to mention the gentle and warming sensation that they felt and experienced while being treated.
Soprano Ice Laser is now available in London and interested clients can get this from Medspa Beauty Clinic. This is an exclusive beauty clinic where beauty and health meet. The clinic offers a complete range of beauty services including Soprano Ice Laser for men and women. Aside from this, they can also enjoy many other beauty treatments carried out only in their serene, modern and fully equipped treatment rooms.
To learn more, feel free to visit http://www.medspa.co.uk/. You will also be surprised to know about the great discounts on their Soprano Ice Laser hair removal and other beauty treatments.