The Importance of Affordable, FDA Approved Medicines in Third World Countries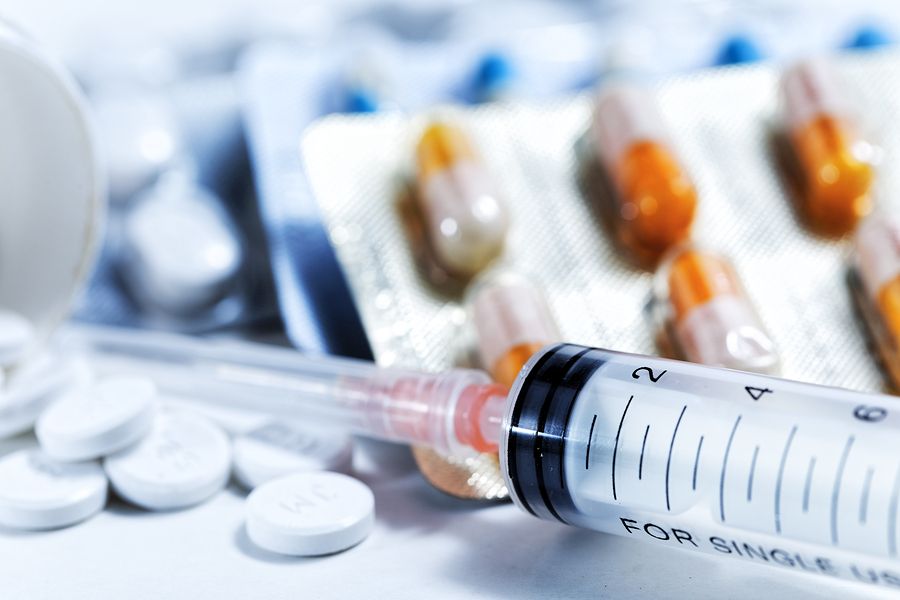 Among the many goals of the FDA, one is to help the public avoid possible risks. Here in the United States, a lot of us take for granted that most of our drugs are FDA Approved that are effective and safe. However, many 3rd world nations that are competing with both technological and economic conflicts, where such organizations aren't in place. This leaves these nations unable to acquire safe, secure, effective, FDA approved medications for conditions and terminal diseases that otherwise could be treated if they had such access.
How These Nations Can Acquire FDA Approved Medications
These nations can obtain FDA approved medications by partnering with medical and healthcare providers, research organizations and drug manufacturers working with specialists and consultants who can help import these drugs into their nation.
This is why working with these US pharmaceutical wholesalers is of the utmost importance – so that high quality, effective, FDA approved drugs and medications can help save the lives of patients in need.
These wholesalers collaborate with drug manufacturers to help these patients in countries outside of the USA. They also work alongside research organizations acquiring medical supplies for global research and studies. Additionally, they help providers gain access for their patients to critical medications not commercially available in their country.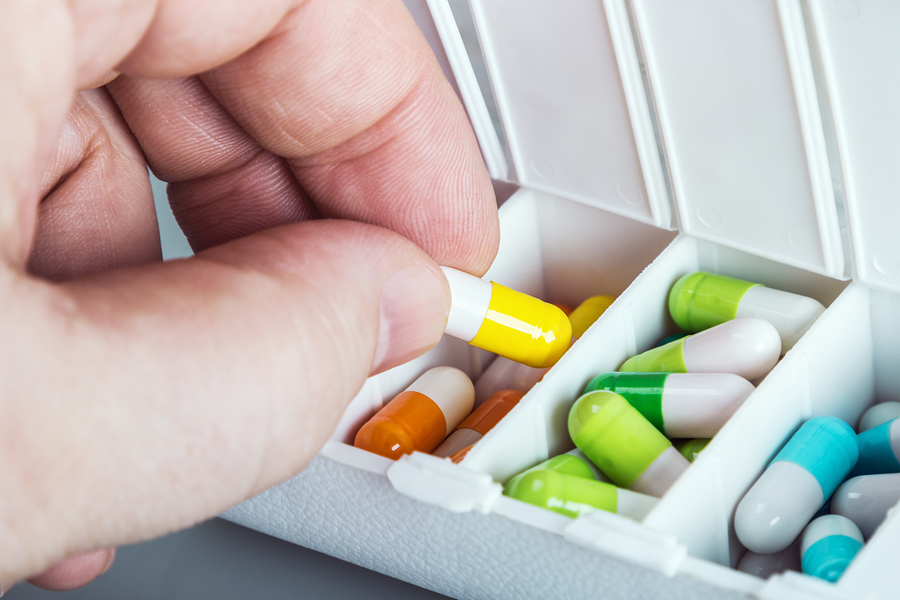 The FDA
FDA stands for Food and Drug Administration and it takes the responsibility to ensure public health and welfare by checking and standardizing the quality of these products. From medical equipment to veterinary drugs, to cosmetics, and to food products, not to forget medicines for human consumption, all have to pass through the FDA.
As a regulatory body, the service done by FDA has a great impact on those that consume these products. Besides testing the quality and efficacy of medicines, the FDA also ensures that the medicines or equipment are all safe to consume.
In an ideal world, life-saving medicines should be free or if not free, then at least affordable. However, in these third world countries, many of these medications are not even available to let alone affordable. The result, ultimately, is the loss of life without the intervention of such high-quality medicines.