Essential Oils for Pain Relief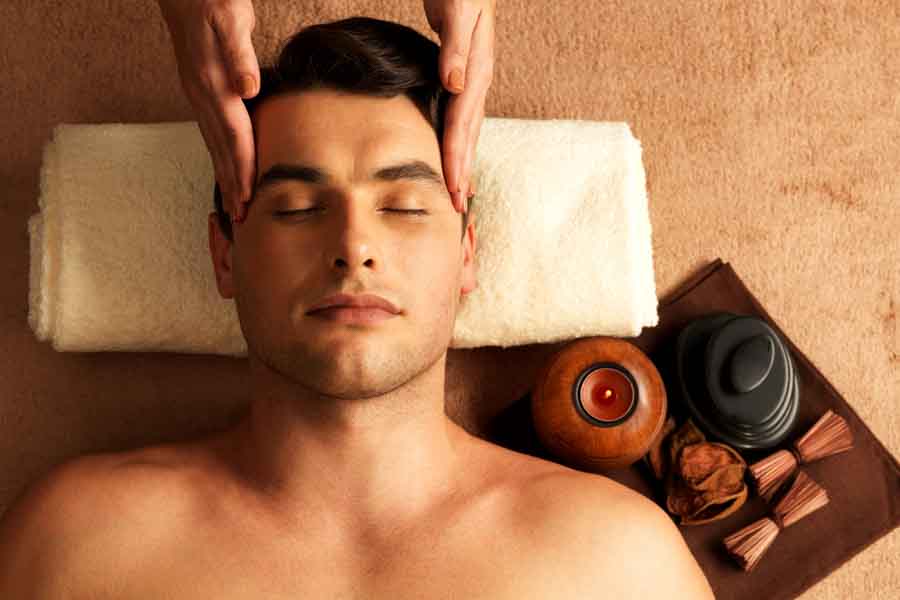 When it comes to natural pain relief, few methods come close to essential oils. Whether the pain is obtained suddenly from an injury or from a build up over time. It can be managed and treated effectively with essential oils. The advantageous aspect of using essential oils for pain relief is that they are completely natural. This ensures that there's minimal chance of adverse reactions when using them.
The only downside to using essential oils for pain relief is that there are hundreds to choose from. All with different types of soothing and anti-inflammatory properties.
With this said, here is a good breakdown of what essential oils for pain relief are best.
Wintergreen
This is extremely good for those who want pain relief that rivals that of over-the-counter painkillers. Wintergreen is an analgesic and it provides a numbing effect when applied externally. It rivals aspirin and Tylenol as it has methyl salicylate as its main compound. Which when absorbed, is similar to a 325mg tablet of aspirin.
Lavender oil
A well-rounded pain relief option for those who want to also reduce inflammation. It is often used for kidney problems, stomach issues and loss of appetite. Plus, it can help with reducing stress and anxiety with it's calming and relaxing effect. Helping improve overall sleep quality.
Frankincense oil
Extremely beneficial to those who suffer from joint pain as it increases joint flexibility and range of motion. With powerful anti-inflammatory properties, it can be used for stomach pain caused by menstruation. Also effective for breast pain caused both by PMS symptoms and pregnancy. Its antiseptic properties mean it can help with sinus pain and respiratory tract issues.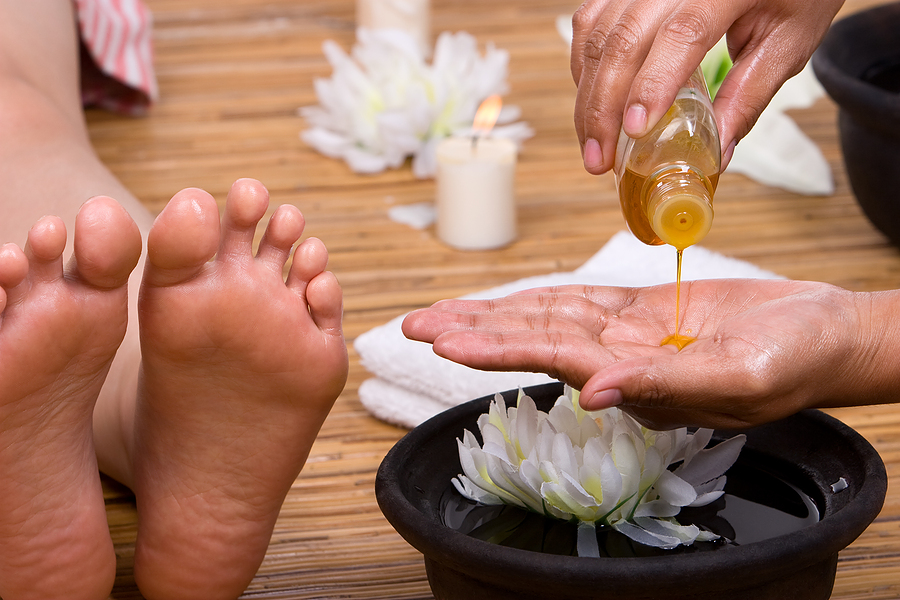 Sandalwood oil
This oil is great for its antispasmodic and anti-inflammatory properties. It can help with all types of pain including muscle, nerve, and skeletal pain.
Other essential oils for pain relief
Ginger, chamomile, eucalyptus, and rosemary are effective in treating pain, muscle fatigue, and inflammation.
For those who are suffering from kidney and liver pain, using the therapeutic properties of thyme are perfect. This helps reduce backaches and cramping that come as a result.
For bone pain, increasing the circulation and reducing the inflammation of the areas through Frankincense, eucalyptus, and wintergreen will help immensely.
Keep in mind that pure essential oils are highly concentrated, which means they may need to be diluted down into a less concentrated form. This can be done by diluting with Argan oil as a carrier oil. The most beneficial way to get pain relief with essential oils is through massage to the affected area. You can even try a combination of oils for maximum effect.
When using essential oils for the first time, it's advisable to do a spot test. Though reactions are rare, applying a small amount to the skin can check for potential allergic reactions.
Article written by Sarah at Altgreengoodness.com