BEGINNER'S GUIDE TO HEALTHY BREAKFAST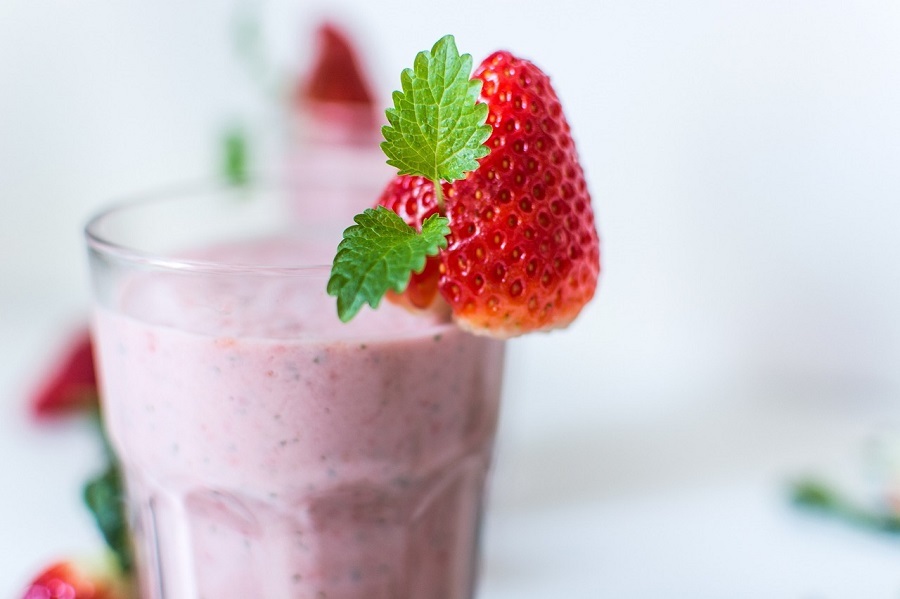 Oatmeal
Oatmeal, believe it or not, is a great, healthy way to start your day. Just remember to get unsweetened, plain oatmeal. You can sweeten it by adding your favorite fruits, we like blueberries and raspberries, or honey. Remember to go easy on the butter! However, oatmeal has some room for improvement. Step up your oatmeal game by adding some granola to it. In essence, granola is just oatmeal with more nutritional bits added such as nuts, seeds, and dried fruits. It's basically the evolved version of oatmeal. You too can have the benefits of granola in your oatmeal! Here are some healthy oatmeal recipe ideas.
Avocado Toast
However cliche avocado toast may seem, it is actually a healthy breakfast (save yourself some money and make it at home). It's surprisingly simple to make, firstly, toast your favorite bread and slather it up with as much avocado as possible. Bread choice is crucial to the healthiness of this dish, whole grain wheat bread is your best bet. The general rule of thumb here is each slice should contain no more than 110 calories per serving, at least two grams of fiber, no more than four grams (1 tsp.) of sugar, three or more grams of protein and zero grams of saturated fat. However, if you must have your white bread, a good compromise is whole wheat sourdough. While the bread is toasting, cook up some eggs any which way you like, sunny side up for the 'gram of course. Use a nonstick pan and cooking spray instead of margarine/butter to avoid some extra calories. Place eggs on toast, apply your favorite hot sauce/condiment, salt, pepper, and consume!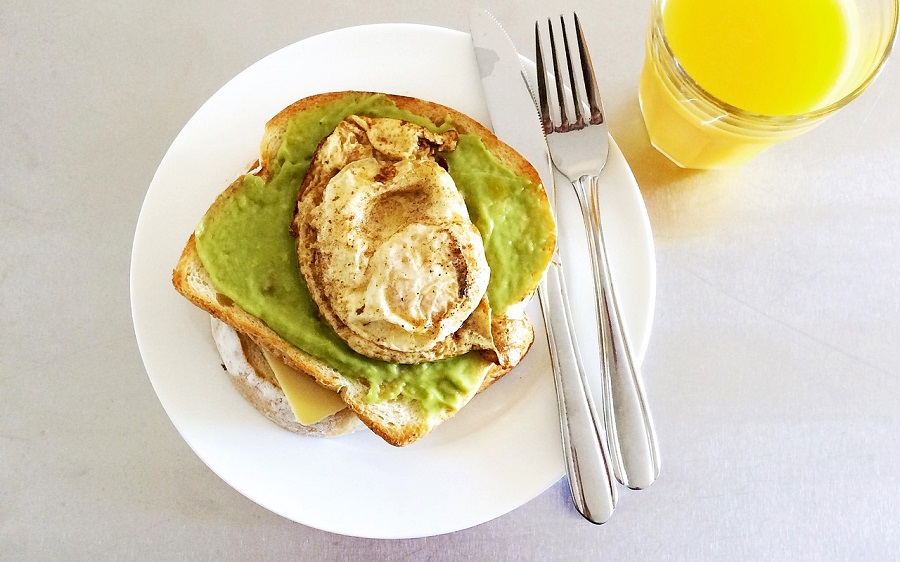 Smoothies
Smoothies are one of the best breakfast options available to us as far as ease, healthiness, and tastiness. To be clear, we're not talking about baby puke green, kale filled, veggie bombs that taste like grass. We're talkin' citrus-y, colorful, delicious, sorbet-like, smoothies. Now, the cool part about smoothies is that you can add in all the icky healthy stuff to them while masking the healthy taste with fruit! Yeah, healthy and tasty is a thing. One of our favorite things to do is to add flax seed, chia seed or ground up granola to our smoothie to double down on healthy goodness. The health benefits of granola make it a must-add to any smoothie. It's also becoming increasingly popular among those who suffer from chronic pain or anxiety to buy CBD tincture and include a few drops in their morning smoothie for starting the day off right. Here's a bunch of healthy smoothie recipes to try.
Breakfast Scramble
The classic American breakfast: eggs, toast, hash browns, and bacon is nigh unbeatable when it comes to the wide world of breakfast. However tasty the meal is, it doesn't rank high on the healthiness scoreboard. An excellent way to satiate your American Breakfast needs while staying healthy is to make yourself a delicious and healthy breakfast scramble.