5 things to know before having plastic surgery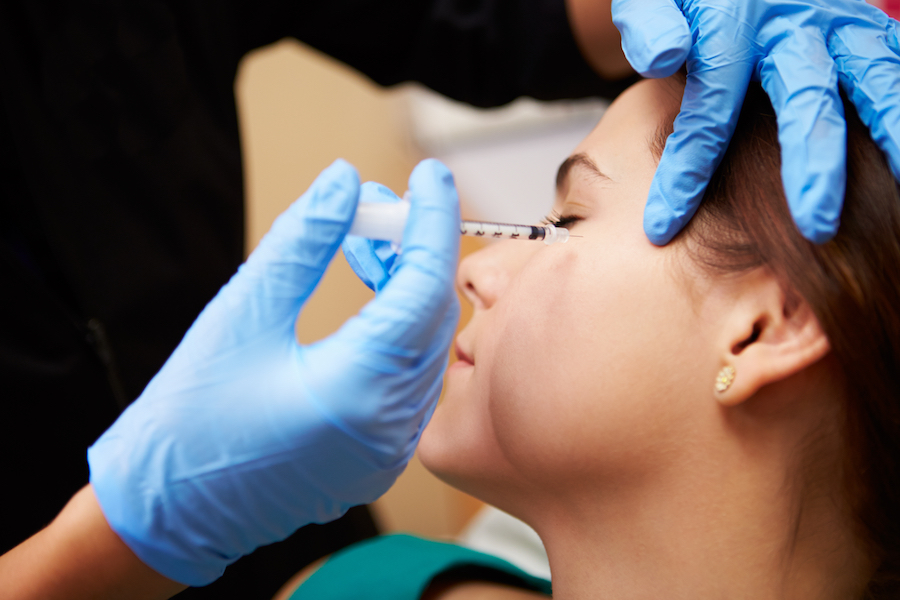 Plastic surgeries are the great way to enhance beauty and body. There are various types of plastic surgeries associated with different body parties. There are numerous benefits of successful plastic surgery, even celebs find it useful to enhance their attraction, and have the confidence to look better than before. Expected results of the surgery may depend on different factors like patient's health condition, the technique used, and even the facility, or surgeon you choose for your plastic surgery. There are many excellent surgeons available in f you are planning the New York, USA. The Best plastic surgery NYC center will surely help you get better results.
Here are some few things you should know, before going for plastic surgery:
1. Know your health condition
One of the important things to check before opting for plastic surgery is to know, whether you are healthy enough to have a plastic surgery. Most of the people are great candidates, but consulting your doctor with past medical history will help you understand, that you are fully suitable for plastic surgery, and it won't cause any future side effects.
2. Know about the procedure and how it affects
You can know how the procedure of the plastic surgery works, and what does it entail. It will help know what results, you will get, and understand that you are correctly seeking enhancement. Also, know whether you will need revision surgery because sometimes revision surgery is required to improve the result. Know the risk of the procedure, and how much time you will take to recover from post-surgery care.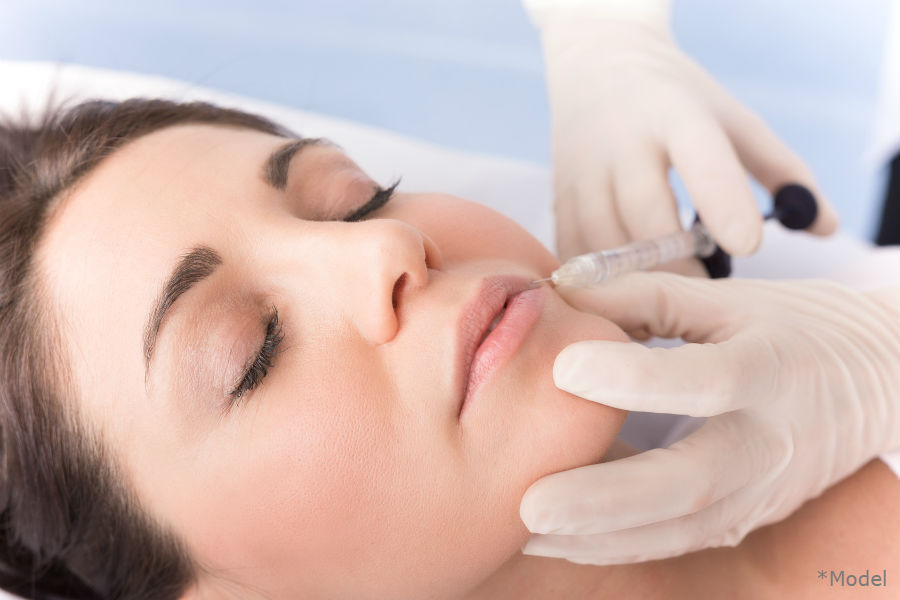 3. What kind of results can you expect from plastic surgery?
The results of the plastic surgery are used for improvements, and if you are having high goals to achieve from plastic surgery, then you might get disappointed because no surgery guarantees you with perfect beauty, and body. However, the results of plastic surgeries are very impressive and give one confidence about their appearance.
4. Is there any alternative to plastic surgery
It is always better to check if is there any alternative to your problem rather than plastic surgery. You can alternate solutions before, and if it's not working then plastic surgery is the best option for you.
5. How much it cost you?
Plastic surgeries will give permanent results, and therefore it will cost higher. Check your future plan, and thus decide whether it is affordable for you or not.