BB, CC, DD: The Alphabet of Foundations and Powders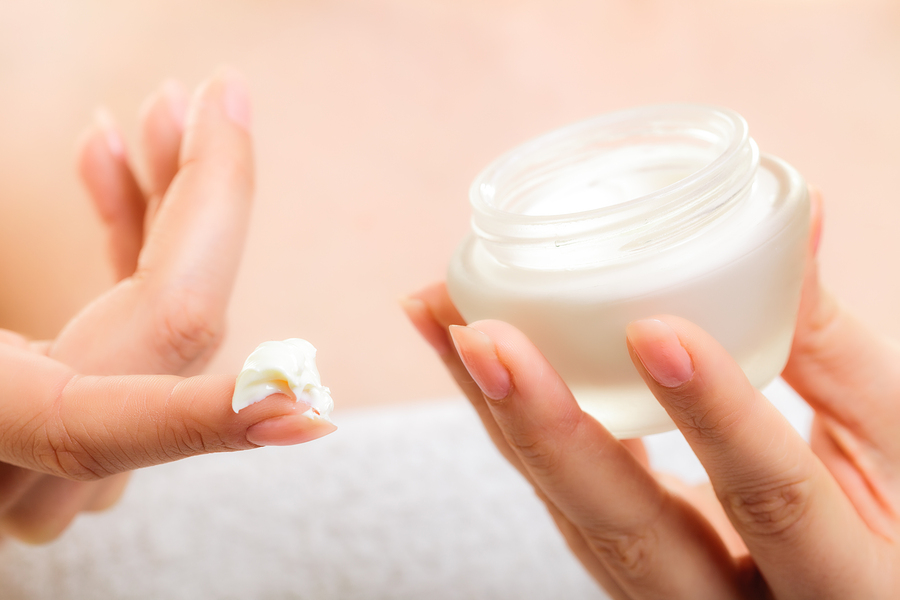 From hundreds of shades (there's a big difference between nude beige and sand beige) to different finishes, you can easily get lost and confused in the big, colorful world of cosmetics. One of the things that can lead you astray, especially the beginners, is the alphabet soup of face creams. At first, there was only the BB cream, but then CC and DD creams soon followed. More recently, EE and PP creams have also become available.
So which one of these products should you use? And do you have to use each and every one of them? Here's a breakdown of these double-letter creams.
BB Cream: Beauty Balm
The BB cream was originally meant as a balm that patients use to soothe their faces after a medical procedure, like a chemical peel or laser treatment. However, seeing the potential of the product, most cosmetic companies decided to develop multi-purpose BB creams that act as a moisturizer, makeup primer, concealer, and foundation. Some even add anti-aging and lightening ingredients and even antioxidants to protect and nourish the skin. BB creams also usually contain SPF Korean skincare brand Missha has a BB cream with SPF 42, for example — but if your chosen product has an SPF lower than 30, it's best to apply a sunscreen first before smoothing on the BB cream.
What's good about BB creams is that they work on all skin types. They're also a good choice if you don't want to spend too much time applying makeup. BB creams have a lightweight and natural-looking finish and the tint they contain is usually enough to conceal lighter spots on your face. Just a couple of swipes of lipstick, a hint of blush and you're good to go!
CC Cream: Color Correcting
If your main skin problem is dark spots and/or pimple marks, then a CC cream is for you. Just like BB creams, CC creams also serve as an all-in-one product that contains SPF, moisturizers, and vitamins. However, one factor that differentiates the CC from the BB is skin lightening to address dark spots and uneven skin tone in the long run. CC creams also have a whipped consistency, which often feels a little bit lighter than a BB cream.
Apart from covering blemishes on your skin, CC creams also help even out a sallow complexion and red undertones. Those with mild cases of rosacea and vitiligo on their face may also benefit from the coverage that a CC cream provides.
DD Cream: Daily Defense
Also defined as double duty or dynamic do-all, the DD cream combines the best effects of the BB and CC creams into one product. DD creams are also packed with ingredients that moisturize the skin, smoothen and diminish fine lines, balance the skin tone, and lighten the complexion. And while BB or CC creams sometimes don't include sunscreen in their formulas or have lower sun protection levels, DD creams always have SPFs of at least 30 to emphasize the "defense" part.
If you want more coverage than what the BB cream can offer, then the DD cream is a good choice. However, it does feel a bit heavier than the BB cream but certainly lighter than the usual combination of moisturizer, primer, and foundation.
The EE cream is relatively new and stands for "extra exfoliating" (sometimes "even effect). This product is meant to smoothen the skin as you apply it, with the help of ingredients like jojoba beads and oatmeal. On the other hand, the PP or "pink perfect" cream is a makeup base that smoothens and gives the skin a light pink tint — perfect for achieving that soft glow a la Korean pop idol. And as cosmetics companies continue to develop products to meet the ever-changing needs and wants of their customers, perhaps we'll see even more alphabetic beauty creams in the future.