Home
Posts tagged Tooth Extractions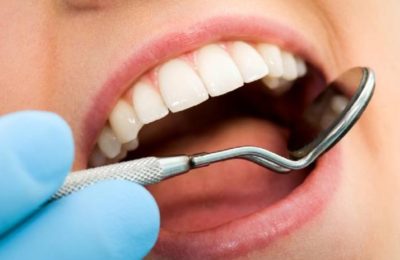 George TeagueMay 05, 2019
Part of managing your oral health involves checking for tooth decay. Tooth decay is a common problem that can develop over time if not properly addressed. That is why...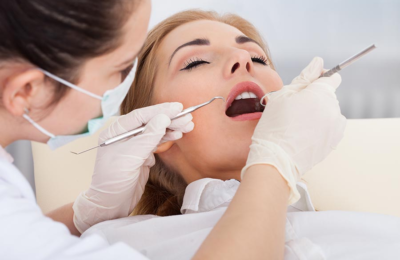 Brock StumpFeb 17, 2018
Emergencies can strike when we least expect them to, that's just the nature of emergencies. When dental emergencies happen, it can be confusing to know who you need to...