Home
Posts tagged Microdermabrasion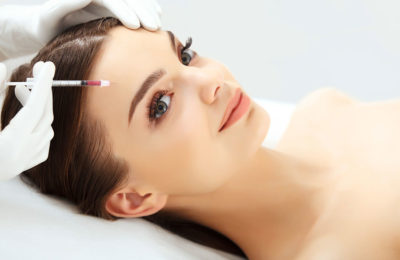 Caitlin BrodieJul 22, 2018
As you grow older, your body goes through degenerative changes. Signs of aging are visible on the skin. The skin loses its elasticity leading to the appearance of...
Amelie MatsonNov 11, 2017
Microdermabrasion is a non-invasive procedure that doesn't involve surgery. To get flawless skin, without going under the knife, microdermabrasion is highly...