Cosmetic Treatments Can Slow down the Skin's Aging Process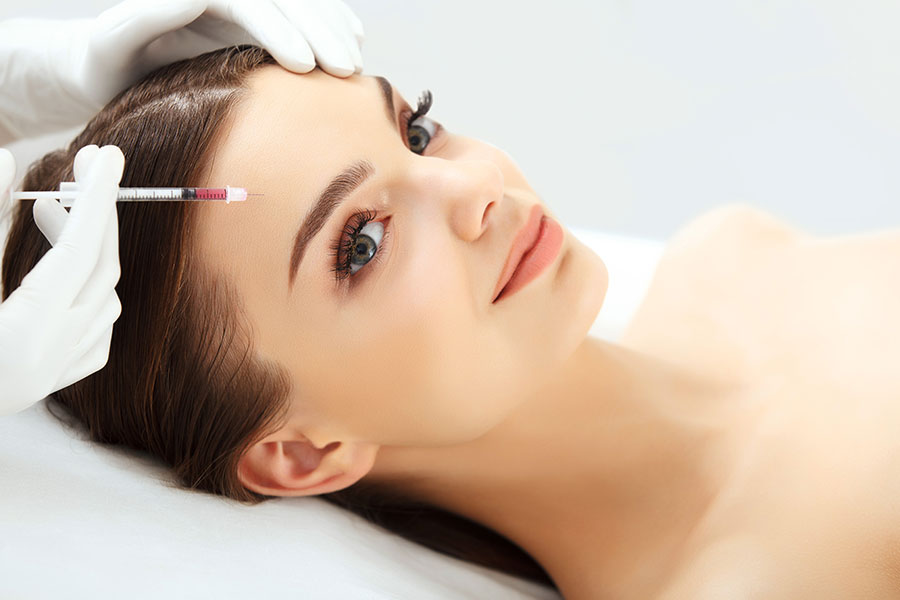 As you grow older, your body goes through degenerative changes. Signs of aging are visible on the skin. The skin loses its elasticity leading to the appearance of wrinkles, dry skin, and uneven skin tone. Aging is not the only thing that contributes to skin aging. Premature skin aging can also be caused by a sedentary lifestyle such as smoking, alcohol consumption, poor diet, dehydration, and stress. You will then notice the formation of wrinkles, eye lines, frown lines, and mouth lines. If you want to preserve the youthful glow of your skin and reverse visible signs of skin aging, then you might want to consider undergoing cosmetic treatments.
Today, there are various types of cosmetic procedures for the skin. A cosmetic treatment in Rome will not disappoint you as Rome is one of the cities who are extremely cautious when it comes to health and beauty. Before undergoing a cosmetic procedure for the skin, you need to first take a look at your option. They are the following:
Microdermabrasion
It is a procedure wherein the topmost layer of the skin is sloughed off using a hard diamond-tipped wand. It promotes natural skin peeling minus the pain. Although, some patients may feel uncomfortable during the procedure.
Laser skin resurfacing
It uses a high-intensity light to improve the appearance of the skin, specifically get rid of the wrinkles and scars. It also tightens loose skin. The cost of laser resurfacing ranges between $2,000 and $2500.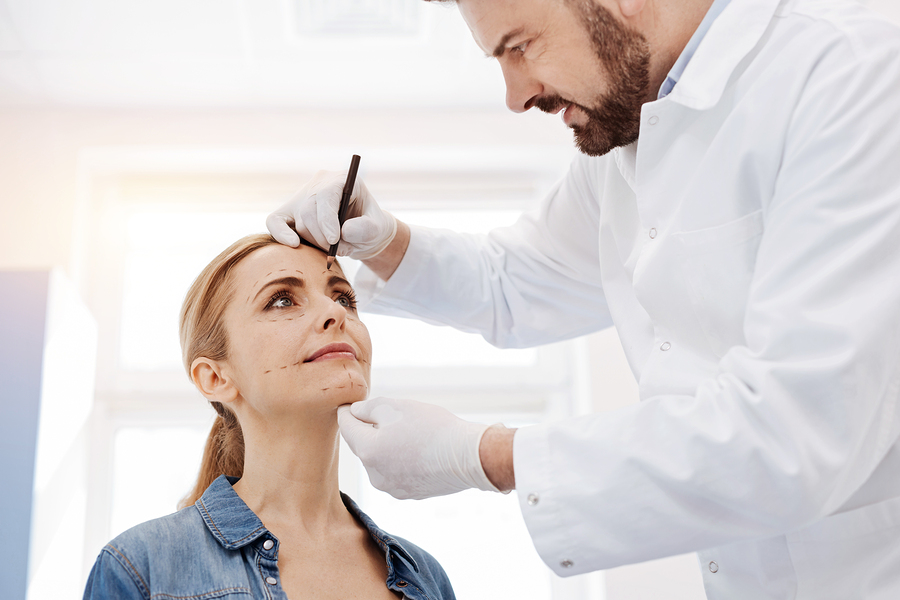 Botox
A Botox injection paralyzes the facial muscles so as to smooth out fine lines and wrinkles. The average cost of Botox treatment is $400. Although the price varies on the location and doctor's professional fee.
Filler injections
A hyaluronic acid is injected into the skin to fill in the lines and wrinkles so as to create a volume or plump. The cost of filler injection is about $500 and the effects can last for up to a year.
A cosmetic procedure can significantly improve the condition of the skin. However, a thorough examination should be done first to make sure that the procedure is safe for you.