NHS England is set to transform the mental health care aimed for military veterans in the country. A number of military veterans are expected to benefit from a move that is meant to tackle the most complex needs in mental health care of ex-personnel in the armed forces.
The Mental Health Complex Treatment Service is designed for military veterans after they, along with their families, from all over the country were involved in order to give NHS a good idea of the kinds of services that are going to be most ideal for their care.
With funding amounting to £3.2 million a year, this new service is aimed to extend help to 450 veterans a year. The services will include help for physical health, substance misuse, accommodation, employment, finances and relationships, as well as trauma focused and occupational therapies.
The national service is geared to focus towards helping those veterans closer to home. This means that there would be no need for them to have to travel to designated centres for several weeks at a time to receive the service. There are going tobe opportunities for carers and families to successfully get involved in the planning of the treatment that is most appropriate for their loved ones. Eventually, they will be supported not only to access care, but also for other treatments that they themselves will require.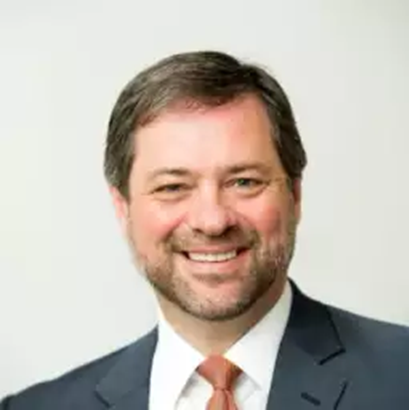 According to Dr. Jonathan Leach, The NHS is truly committed towards providing veterans that require mental health assistance with nothing but the best care. This is the reason why the dedicated new service has been set up as it was based directly from the specific feedback that the veterans gave themselves. In addition, to build on this scheme, a total of £3.2 million has been invested for the creation of a national treatment service complex that will be properly equipped to handle more patients for longer period of time. This also allows treatment that is going to be closer to home which is something that veterans have stated they would actually prefer.
David Hill chief executive has stated that this service is going to be run by NHS providers. They are going to work closely with charities and armed forces groups. Combat Stress is going to be part of the undertaking too.
Although the waiting time for veterans is already excellent now with about 88.3% waiting for six weeks or less, NHS England is committed to improve the care continually. The new service is being introduced following the introduction of new services that are presently having impact to those people that have had the opportunity to serve under their flag and country in military operations that were carried out around the world.
Stay up to date with the newest developments in healthcare by reading about David Hill chief executive online.