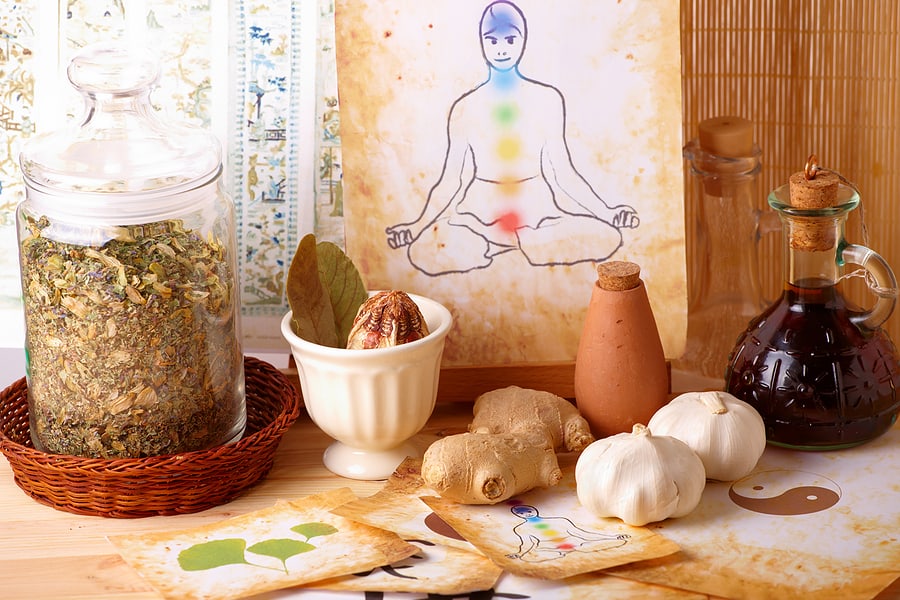 Crafted in Simi Valley, Chakra Organics produces 100% organic hemp. Hoping to go about their regular day, owners Ed Etheridge and Allen Herndon founded Chakra Organics on a hiking trip. They were in Southern California hiking through the mountains when they decided to form an organic wellness brand. This idea soon bloomed and led them to create a line of organic and highly-nutritious foods. Included in this line was medicine and topical.
Chakra Organics presents consumers with energy-conscious subsistence's and wellness to consumers through their neighborhood Farmer's Markets and neighborhood businesses.

Through a long, rigorous process of dedication, overdue evenings, and trial products Chakra Organics was finally ready to launch.
Their motto "from the farm to the kitchen" proves to comply by customers standards. Each handcrafted batch contains the USA, Certified Organic CBD Oil, is made with the "finest ingredients", and is certified, lab-tested CBD. What is unique about their testing is that each and every test and result can be viewed by anybody online!
CBD is constantly proven to be healing for individuals, but Chakra Organics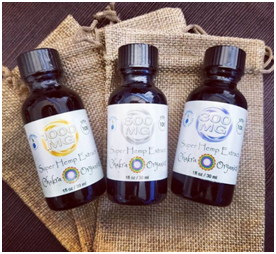 States that it can have the same effect on pets! According to the overwhelming amount of reviews, customers have been gushing about the rich and nutritious CBD products.
Chakra Organics are located in multiple Farmers Markets throughout Los Angles. As stated on their website, customers have the opportunity to check out their products as well as an organic experience of how a Famers Market operates. They get to enjoy "fresh local produce, live music, and unique craft vendors." It is a win-win situation!