Posture Corrector for Enhancing Good Posture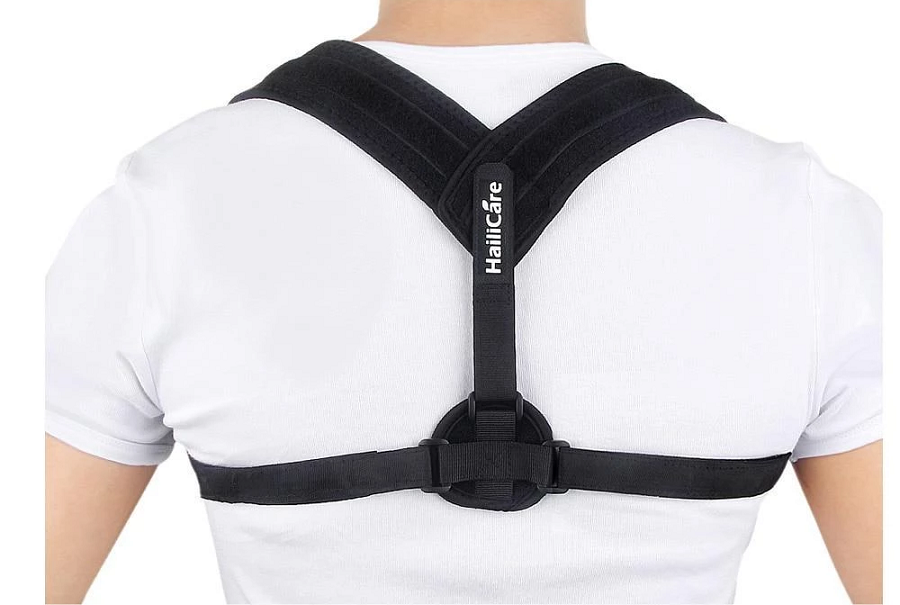 Good posture is necessary for a healthy body. This is why; most of the people are looking for good posture correctors for them. Gone are the days when there were 1-2 ways to have a better posture. But today, there are a different number of ways which helps in maintaining good posture.
Before getting into details, it is important to know what exactly a good posture is? A good posture is when the body is completely relaxed and there is no back pain or any sort of muscle pain in the body. Good posture can only be achieved when the muscles and joints share a good alignment with each other. A good posture never imparts any sort of strain on the muscles and joints.
Why posture corrector?
When it comes to the posture correction, there is a lot of posture corrector brace which can be used to achieve a better posture. These braces help in keeping the body posture to the actual alignment. The posture corrector is designed in such a way that it does not hinder the body movements. In fact, it supports the neck and limbs movements. In addition to it, it also helps in placing the shoulders to the required position.
There are a lot of problems which occurs only because of the inappropriate posture. Though, there is a set of exercises which can help in improving the posture of the body. But today, people are usually short of time and it is just next to impossible to do these exercises on a daily basis. So, the role of posture corrector comes in.
With the increasing demands of posture correctors, there is a huge variety available in the market. Today, these are designed in such a way that these can easily be worn under the undergarments. This posture corrector can easily be worn under designer clothes or daily clothing.
These posture correctors will help in saving your time and you will also not have any health issue in the future. A correct posture corrector can act as a magic for you and an inappropriate posture corrector can impart negative effects on your body.