Why Treadmill Is the Popular Exercise Equipment?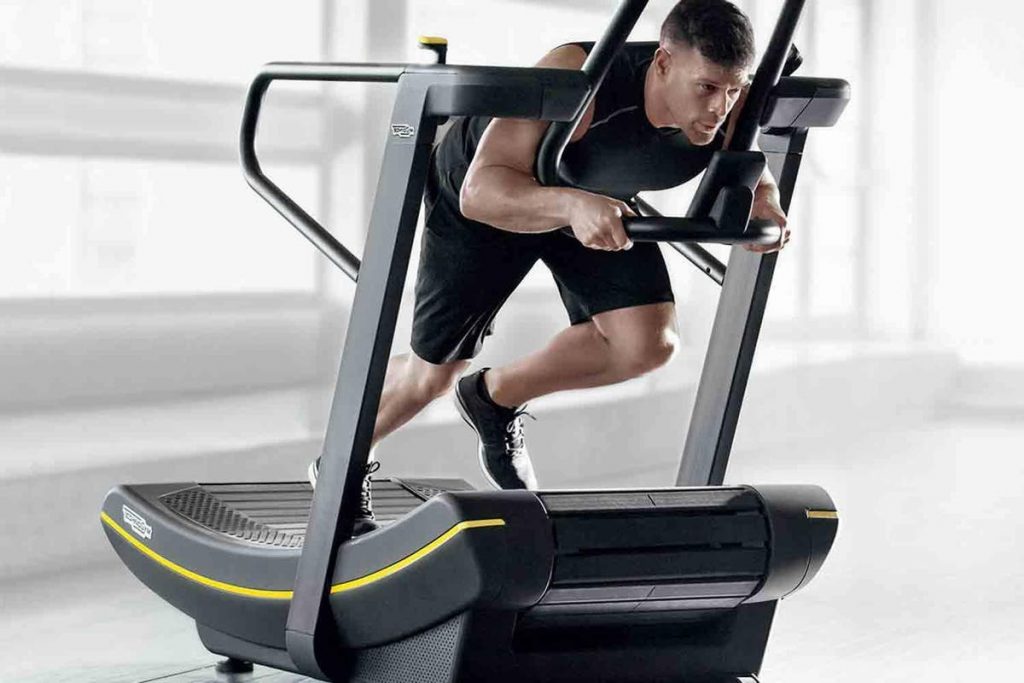 Among all the exercises, most people prefer walking as it aids much in developing their fitness level. But not every individual can go for a walk outside because of their tight work schedule. So, most of them prefer to invest in a home gym to continue their regular workouts during their free time. The most popular exercise equipment for the home atmosphere is a treadmill. It aids in offering an efficient and straightforward aerobic workout. Even beginners can start working on this device and once they get the endurance and strength, they can also do jogging. Hence, if you are looking for home gym equipment, the perfect choice is to buy the best treadmills Australia.
The benefits which can reap by using a treadmill are:
It is easy to assemble and use and you can place this anywhere in your home like living room, balcony, or bedroom.

You can control all the workout aspects like the speed, energy spends, incline, cool down, and warm-up period.

It comprises a predictable surface, and you don't need to worry about the tripping risk.

As a user, you can customize the programs depending on the time you wish to spend exercising.

Most of the modern treadmills come with heart rate and step counters, which is much easier to track your fitness.

It feels like riding a bike but you can lose excess calories in it.

Regular workouts will motivate your mental and physical health.

Aids in lowering the blood glucose level, bad cholesterol, and blood pressure.

Regulates stronger muscle growth and improves joint flexibility.
So, if you are interested in buying the best treadmills, you have multiple options. But it is very essential to pick the best brand which lasts for longer years. To invest in the best, you need to check on the below criteria.
The motor power is crucial, and it is good to choose the one with a higher rating to enjoy the more powerful and smoother motion.

Consider the running surface area and it needs to be wide and long to accommodate both running and walking and should prevent the users from tripping or falling. 

The cushioning quality should be goods and comforts joint well. 

Check for the instructions while comparing the manual and electronic controls. 

Verify whether the equipment produces only the acceptable noise level to avoid disturbing your neighbors.

It is better to check the motor and frame and get the equipment which has at least 10 years of warranty service. 

When you consider all the above factors, the most important one to consider is your budget. Plan well on the cost which you will invest in buying a treadmill, and you mustn't be overcharged. 
It is advisable to start the exercise slowly and increase the speed gradually once it gets the control. And always wear running shoes to safeguard your feet. Face forward and don't look sideways while doing the workouts. Shut the device properly and don't leave it in running condition or unattended. And keep your kids away from the equipment.
As you can see, there are many benefits when you jog regularly on the treadmill, and you can even achieve more advantages if you are fortunate to own the best treadmills Australia. Treadmills are secure, convenient, and private, and extremely simple to use as well.