What You Need to Know about Repairing Gym Equipment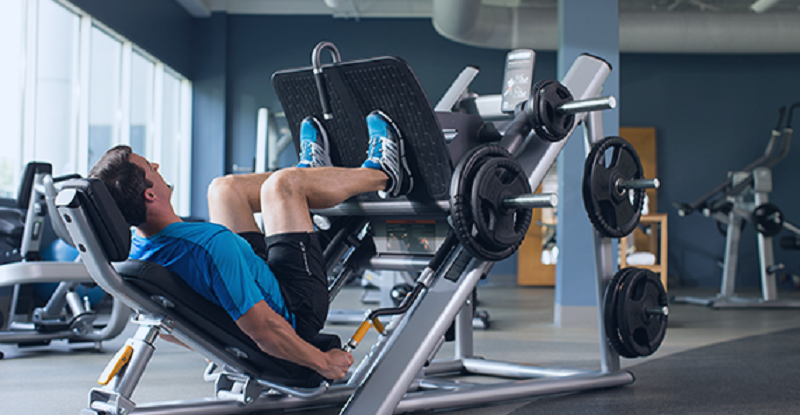 The "Out of Order" sign is the last thing a member wants to see in a for-profit gym. The exerciser will not experience the satisfaction they deserve if the gym equipment is not working properly. This is true since there would be fewer machines available to the users. Members must wait longer for their turn as a result. Consider routine gym equipment repair and maintenance to prevent this from happening.
1. Maintains the condition of the gym equipment
Gym equipment needs to be maintained and cared for properly, just like any other piece of machinery. For instance, if a minor piece of gym equipment malfunctions, fix it right away. Such repairs are less expensive than a total overhaul. You can stop a major breakdown by doing this. The equipment would continue to be in good shape as a result. In the end, utilizing the precor fitness equipment consistently for a long time allows you to save a lot of money.
2. Regular maintenance makes the equipment last longer
Repairing gym equipment can be profitable. If small problems are ignored, they might grow into much larger ones. Try to identify and fix the problem as soon as it arises. As a result, maintain all your gym equipment by having regular inspections and repairs made. Your equipment would continue to operate flawlessly if done appropriately.
3. Reduces the risk of failure
Crucial justification for thinking about gym equipment repair is this: The equipment mechanics would not be harmed if the damaged portion is promptly repaired. This entails replacing the worn-out components and tightening the loosening nuts and bolts. By locating the root cause of the problem and fixing it, you can prevent unexpected failures. As a result, it avoids situations where a machine abruptly breaks down.