What is a Marijuana Dispensary & the Basic Rules?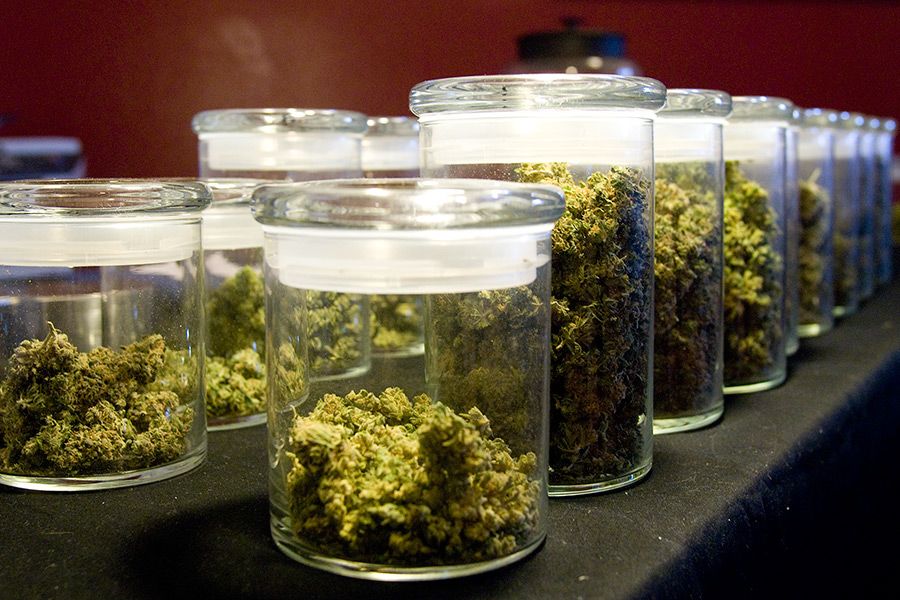 A marijuana dispensary is a place where you can access medical marijuana in a safe and legal way. It also provides you support from experts about the dosage and delivery method for best results. An online dispensary can offer different types of products including buds and flowers. Reputable dispensaries have different types of flowers ranging from sativas to indicas to hybrids along with test results with information on THC, terpenoids, and cannabinoids.
Access to Different Types of Marijuana
A dispensary can have an inventory of different types and forms of marijuana. This can include concentrated cannabis including hash, kief, and oils. The different types of oils can include:
Crumble
Shatter
Live resin
You can also find a variety of medibles such as cookies, granola, and candy. Medical marijuana is also available in the form of salves and tonics for conditions like pains and aches.
Medical Marijuana Dispensaries
A medical marijuana dispensary will offer medication based on a doctor's prescription. Such a dispensary is allowed by law to grow marijuana. It is regulated under the law. If you want to purchase weed from such a dispensary, it is important to know the rules.
Make sure to have all the documentation about your needs and medical condition
You should be an adult but there are exceptions for minors with medical conditions and proper documentation.
The documentation required depends on your state/province. However, a doctor's recommendation and medical marijuana certification are essentially required to order weed from a dispensary.
A dispensary will further require you to register with them for legal reasons.
All orders are tracked by a dispensary for future references and follow-ups.
So when it comes to buying medical marijuana, it is important that you choose the right dispensary and have all the proper documentation. It is safe, both legally and medically, to choose a licensed and certified dispensary.