Various Options and Possible Side-effects of Cosmetic Dentistry Procedures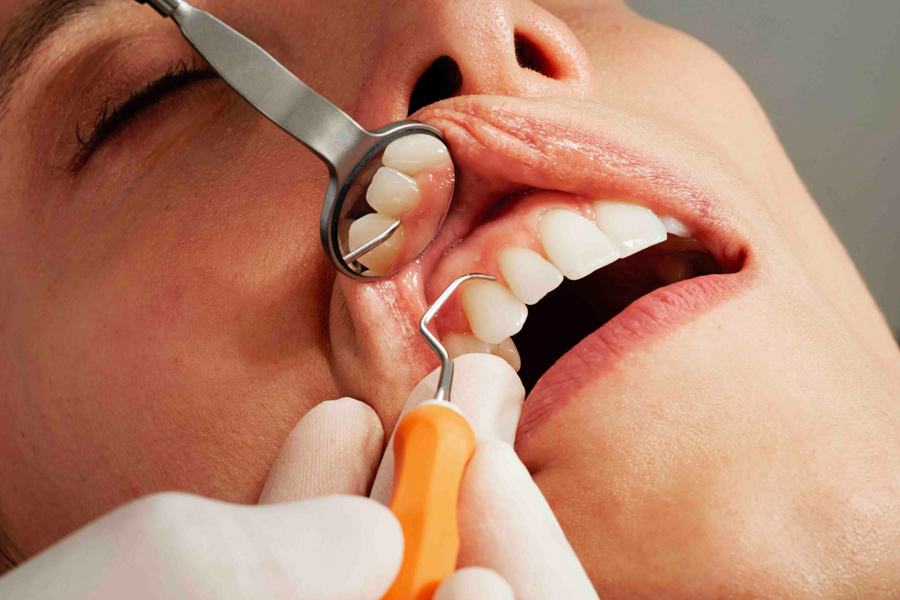 An eye-catching smile is contagious, and others will perceive you as a confident and happy person. Unfortunately, it is tough for most people to smile wholeheartedly when they are not pleased with their teeth look. However, following good oral hygiene such as daily brushing and flossing and a schedule to have regular check-ups can be really practical to maintain healthy teeth and a pretty smile; several aesthetic dental issues require further dental treatments to be solved. Experienced and dedicated dental specialists have tried hard to find practical solutions to this human being's big concern and transform their smiles into the best. Luckily they have achieved the appreciated success. Nowadays, a broad range of cosmetic dentistry procedures is provided to help you restore any dental issues and reach your dream smile. However, cosmetic dentistry procedures can be beneficial and surprise you with their fascinating results; some possible side effects should be mentioned too. Keep reading this article if you are interested to learn more about cosmetic dentistry science. A professional dentist working in cosmetic dentistry in Vancouver is going to explain more about this branch of dentistry.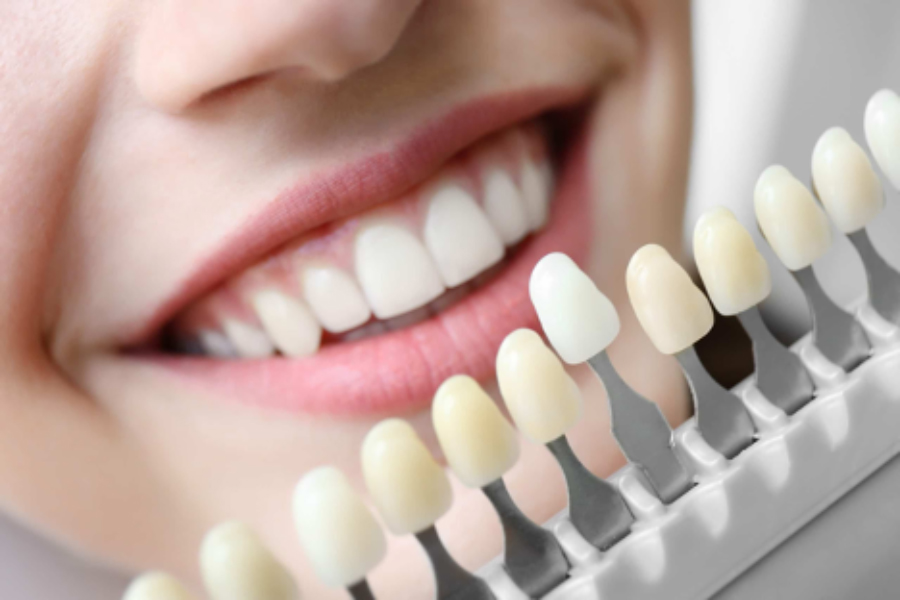 Cosmetic Dentistry
In general speaking, cosmetic dentistry refers to the particular branch of dental care that focuses on improving those types of dental issues that have the potential to ruin the beauty of your physical appearance. Cosmetic dentists are educated to perform several successful cosmetic procedures to improve your oral health to bring beauty back to your smile.
3 Highly Requested Cosmetic Procedures
Let's introduce some commonly requested cosmetic dentistry treatments, ranging from simple teeth whitening to further complicated processes requiring dental surgeries.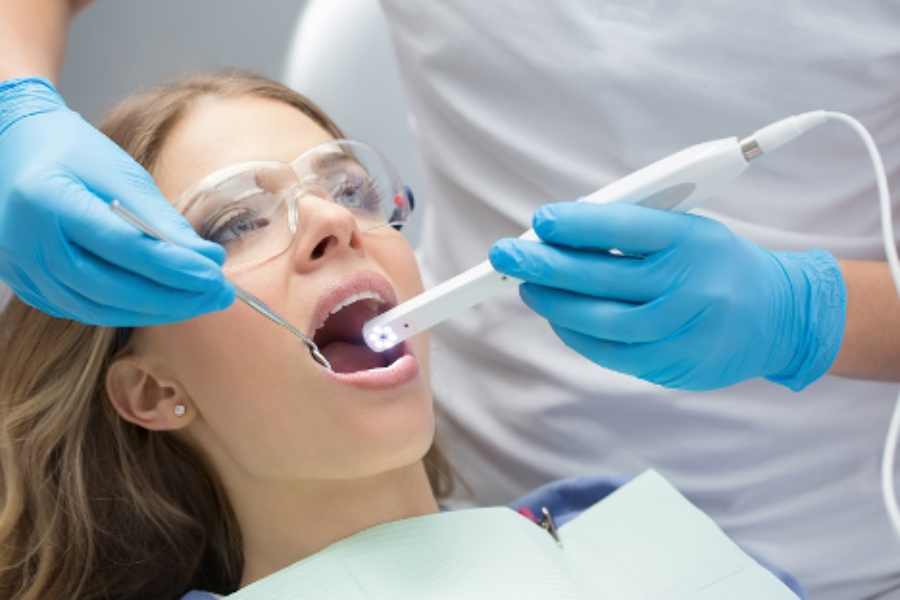 Teeth Whitening:
If you don't have any severe dental issues and the only reason that doesn't allow you to have a toothy smile is discoloration of your teeth, this practical and cost-effective cosmetic procedure is your proper solution. Your professional dentists will perform teeth whitening.
Dental veneers:
Dental deformities such as chipping, cracks, or crowding can be easily covered by thin shells that are made of particular materials called porcelain and composite resin. As everyone knows, dental veneers have a lot of fans around the world these days, and their success key factor is the pearly-white smile that can serve you for a long time.
Dental Implant:
A dental implant is a correct response if you seek an advanced cosmetic dentistry method to replace your missing teeth and make them look like your natural teeth. In this surgical process, the implant piece, which is made of titanium, is inserted into your gum by an experienced surgeon. Then the artificial tooth will attach to the implant as a final step.
Possible Side-effects of cosmetic Dentistry Procedures
Since dental cosmetic specialists are trained to perform cosmetic dentistry procedures with close attention, thus there's no reason to worry about possible severe side effects. In general, you may face some minor side effects that will be disappeared just a few days after the procedures are completed. They include mild headache and toothache, teeth sensitivity, discomfort in your gum, and bruising and pain around the surgery site.