Top Reasons For Running Your Digital Nomad Business From Rome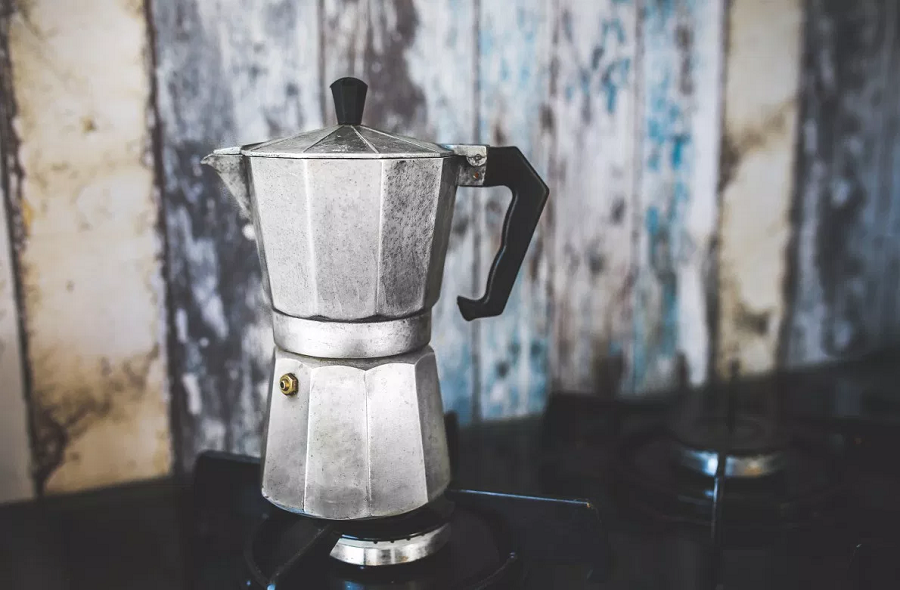 One of the best things about being a digital nomad is that you can choose where you want to live. But, sometimes, this choice can cause a lot of anxiety, making it impossible for you to know where you want to base your operations. Some nomads, of course, travel constantly. But many of them have a specific city they choose where they spend a lot of their time. And one of the best choices in Rome. In a city that's in the Mediterranean, full of sunshine and good food, it's a no-brainer. Especially if you love art and Italian culture, and you're interested in traveling throughout Europe, it's a great choice. But even more than that–it's a wonderful place to be a digital nomad.
And here are the reasons why.
There are lots of cafes with free wifi
If you've traveled to Rome before and ended up at some of the cafes and bars in more touristy areas, it may not seem like a super-friendly place to digital nomads. But in a city that's full of so many winding streets and hidden gems, there are a lot of options. You'll need to check out a local guide from Romeing or The Culture trip to find out what's close to you. Italians pride themselves on being welcoming, and many cafes offer not only wifi but also free food with drinks and free charging stations. The average price of a cappuccino in Rome was over 1 euro and 20 cents in 2016–and that's taking all the tourist spots into consideration!
In case you do end up at a cafe where you love the coffee but not the lack of free wifi, remember that you can always tether to your phone. If you have an unlocked phone and buy an Italian SIM card, many plans cost only around 12 euros a month, which means that you can stay online without having to spend a fortune.
The sunshine and la dolce vita
Italy's in the Mediterranean, which means that like many other sunshine-filled countries like Spain and Greece, the weather is amazing. If you've spent some time traveling as a digital nomad already, you know what a difference this can make for productivity (and, well, for general happiness). Whether you're a blogger or you run an online drop shipping company, great weather makes a huge difference. And in Rome, the average temperature in the coldest month of January is 7.7 degrees Celsius–which is 45.5 in Fahrenheit. In July, the hottest month, it's 75.92 degrees Fahrenheit, which is quite pleasant.
Along with this sunshine also comes the Italian appreciation for living life well. If you enjoy being relaxed when you aren't working, taking trips to the beach, and going for long, beautiful walks along the Tiber before stopping into a bar to sip on a refreshing Aperol spritz, then Rome is a great place to be.
It's affordable
One of the biggest issues any digital nomad thinks about when choosing where to live is the cost of living. Compared to the US, there are so many countries around the world that are way cheaper to live in, where there's a lot to do, people to meet, and cultural activities to engage in. Rome is no exception to this. The average monthly rent for a 45-meters-squared and furnished studio in a normally-priced area is 636 euros. So whether you're living alone or sharing an apartment with an expat friend, you can make it work.
Public transit is cheap, too, with a monthly pass for all buses, trams, and metro costing only 36 euros a month. There are also apps like Scooterino and OBike which make it easy to get around the city on the back of a scooter or on a bike you can rent for as little as 1 or 2 euros depending on the distance. And walking is, of course, free–and a stunning experience with all the beautiful piazzas, status, and buildings.
Travel is easy
Finally, Rome is a great hub with two airports from which you can fly all over Europe and around the world. There's also the train station, Termini, where you can take cheap trains to places like Florence, Milan, Naples, and Pompeii. You can travel as much as you can, for reasonable prices–which is a dream for any digital nomad.
In 2017, Rome was the 12th most visited city in the world–and that itself is proof that it's a great place to live as a digital nomad.
These are some of the best reasons why Rome is a great place to operate your digital nomad business from. What other cities do you think would be a great place to live as a digital nomad?