Illinois Attorney General urges court to shut down Sterigenics for alleged toxic air pollution violations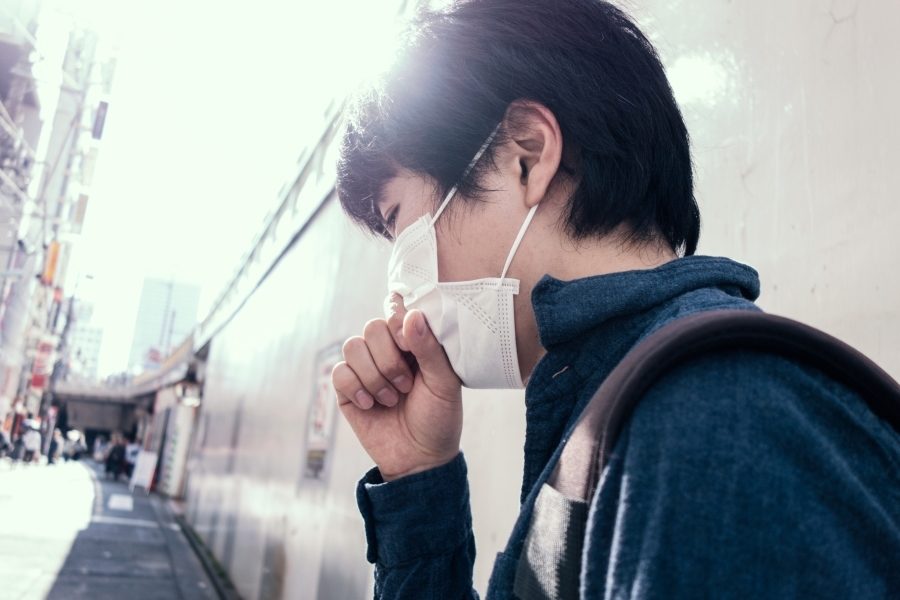 In health news Illinois updates, Attorney General Lisa Madigan and attorney of DuPage County, Robert Berlin, urged a state court to shut down Sterigenics for violating pollution regulation.
The facility, state officials say, is harming both the environment and the residents by emitting high levels of ethylene oxide (ETO) – a chemical that increases the risk of lymphoid cancer and breast cancer.
Even low levels of this chemical can take a toll on human health. Workers exposed to ethylene oxide at low levels for several years, for example, reported irritation of the eyes, nose, throat, and lungs, as well as effects to the nervous system including headaches and memory loss.
The 21-page lawsuit provides details about how Sterigenics uses ethylene oxide to sterilize medical instruments. The complaint shows Sterigenics released more than 254,000 pounds of the chemical into surrounding neighborhoods between 1993 and 2017.
"For too long, Sterigenics emitted a dangerous, toxic chemical into the air putting the public's health at risk," Madigan said in a statement. "In addition to filing our lawsuit, I urge the General Assembly to pass legislation to ban or greatly restrict the use of ethylene oxide in Illinois."
In the U.S., air pollution is driving down life-expectancy. Forecasts made by the Institute for Health Metrics and Evaluation (IHME) show that the U.S. will drop from 43rd to 64th in life expectancy rankings.
And Willowbrook seems to be one of the most affected areas in the country.
According to the National Air Toxics Assessment (NATA) report released in August 2018, Willowbrook is among the communities exposed to high and unsafe levels of EtO.
In July, Sterigenics installed new pollution controls at its Willowbrook site and has since performed new stack testing to ensure that emissions don't exceed legal levels.
Meanwhile, Willowbrook residents are planning to file a class-action lawsuit for civil battery and public nuisance in what could be a significant event in Illinois healthcare news.
"We will vigorously defend ourselves against this lawsuit," Sterigenics said in a statement. Any lawsuit, Sterigenics explained, will cause a disruption to operations and put patients' lives at risk; their sterilization process is the only one approved by the FDA for sanitizing many vital medical instruments.
This article comes from JGBilling