Safety Alarms for the Elderly – The importance of Fall Alarms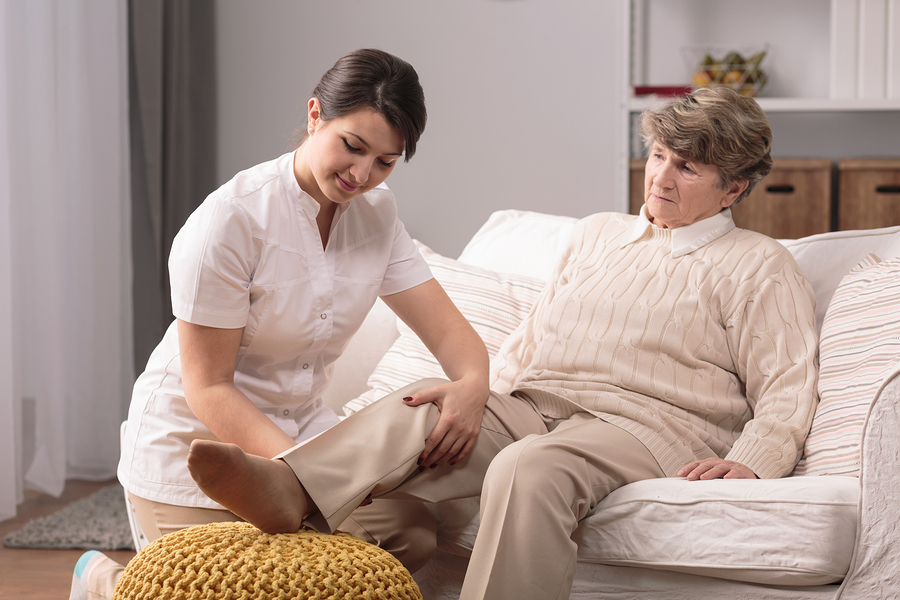 With the advancement of technology, our rate of dependency on them has increased to a greater extent. Nowadays, every other user is equipped with technology and it is only in everyone's best interest that we use this evolution in technology to make our lives more informed, easier, and safer.
When it comes to using technology to make our lives safer, nothing can beat Safety Alarms for the Elderly. These alarms are based on the latest technology and a blessing for elderly people. The traditional methods of ensuring the safety of the elderly people are – hiring a caretaker or admitting the elderly people in Old Age Homes. These options are viable but not in the best interests of the senior citizens.
There has to be a way through which, senior citizens can keep their freedom and enjoy their independence, without constantly worrying about their health or safety. There has to be a way through which family members of an elderly couple remain focused on their work without constantly being worried about the health of their loved ones. There is. The best way of taking care of elderly people without depriving them of their freedom is – Safety Alarms for the Elderly. One of the most used Safety Alarms are the Fall Alarms for elderly.
What is Fall Alarms for Elderly?
Fall Alarms are used in detecting a fall and bringing the victim under medical attention as soon as possible. Various surveys have shown that fall accidents usually meet fatal ends mostly due to delay in medical supervision. These Fall Alarms prevents any minor fall accidents from becoming more grave due to delay in the arrival of help. The only other way to achieve the same goal would be keeping a 24*7 surveillance on the senior citizen, which undoubtedly is unethical and hard to achieve.
Why are Falls Alarms for elderly necessary?
According to the U.S. Centers for Disease Control and Prevention, each year more than 2 million injuries from fall accidents are referred to emergency departments, and around 25000 elderly people die succumbing to the injuring from different fall accidents. These are some disastrous numbers and without the proper precaution taken, these numbers will just increase in the future. Fall Alarms for elderly ensure to call for help and notify the loved ones of the victim within the first few minutes of the fall.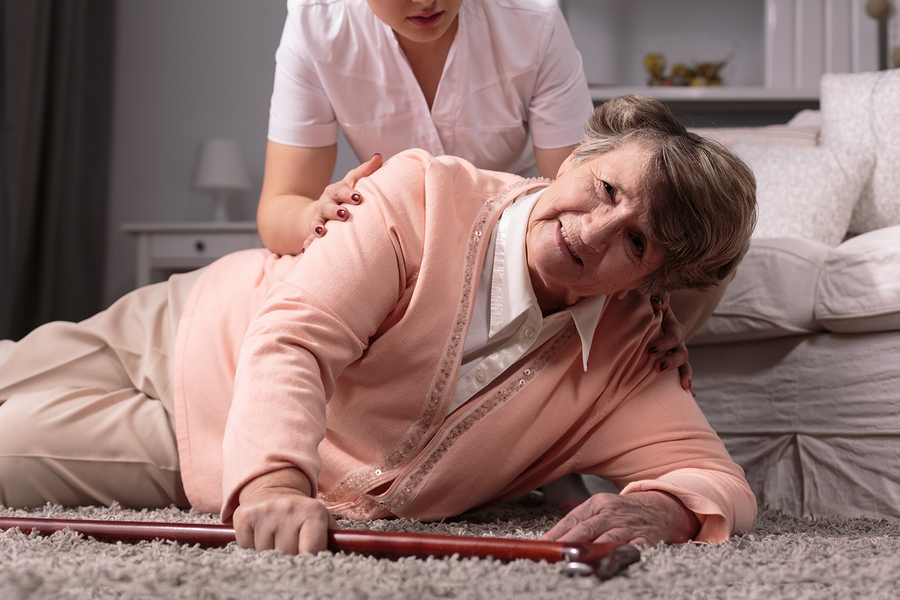 Fall Detection Alarms are a kind of Safety Alarms for the elderly, which automatically detect a fall and make a call to an ambulance service as well as the registered emergency contacts of the victim. The immediate medical attention reduces the chances of any serious injuries to a great extent.
Advantages of Fall Alarms for elderly
Fall Alarms and other safety alarms for the elderly have one major advantage – they help the senior citizens to continue living without even a bit of worry. Knowing that medical attention and their loved ones are just a button click away, grants them a sense of mental peace.
At times, the fall accidents happen so sudden that it becomes almost impossible for the elderly men/women to even shout for help. These fall alarms for the elderly have inbuilt sensors which can detect any fall and initiate the procedure of getting help.
There are many such advantages of fall alarms for elderly inbuilt GPS system which helps in tracking the elderly victim and several others.
If you have a loved one who is his/her old age, installing Safety Alarms will ensure their freedom and safety, at the same time. Go check them now!